AnM Closet Latest Summer Collection'22
AnM Closet has became one of the top fashion brands, owned by the twin celebrity sisters Aiman Khan and Minal Khan. AnM Closet produces stylish and trendy attires, with a taste of elegance for every girl out there.
Recently, AnM Closet has launched their latest Summer Collection 2022. The latest summer collection is all about colorful printed lawn, which is surely a perfect blend for your summer festivities. The super chic floral attires are trendy and stylish, yet comfortable for the summer season. These exquisite printed two piece suit from AnM closet's latest summer collection is all that you need to make a style statement this summer season. Let's have a loook!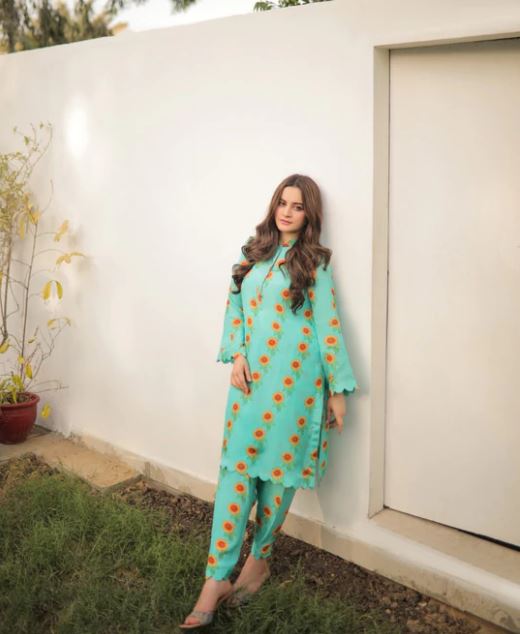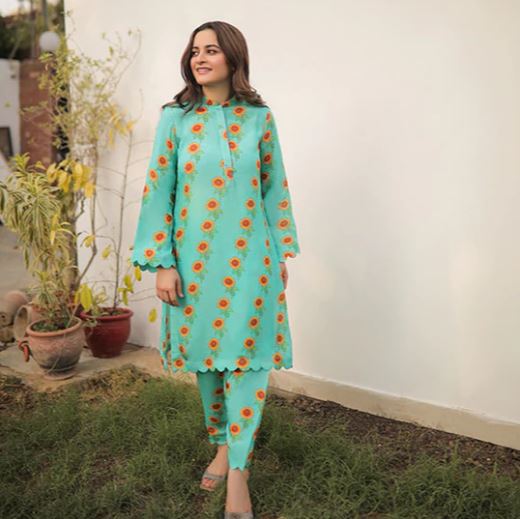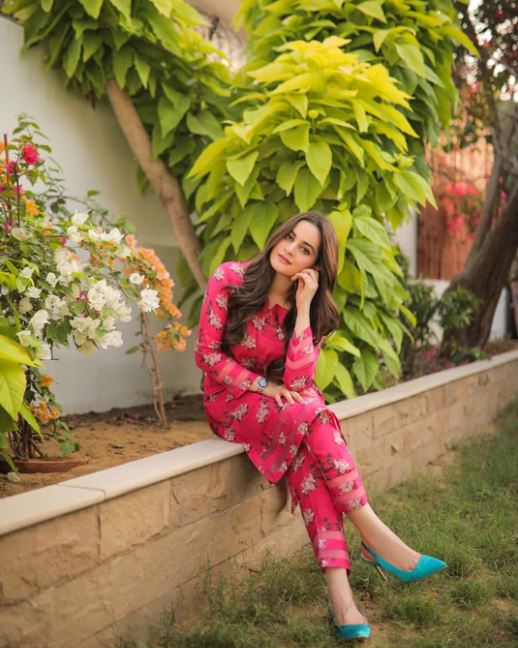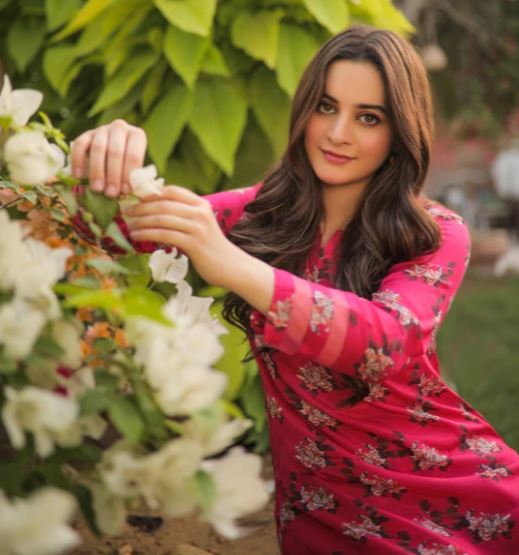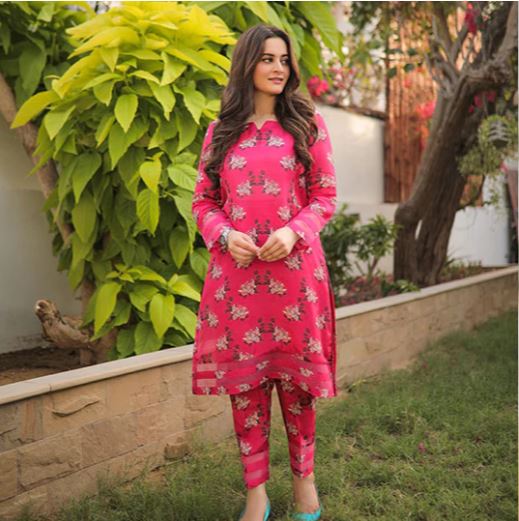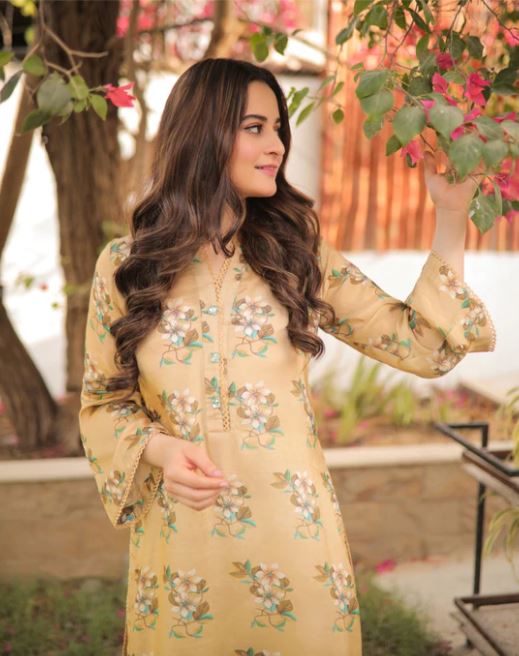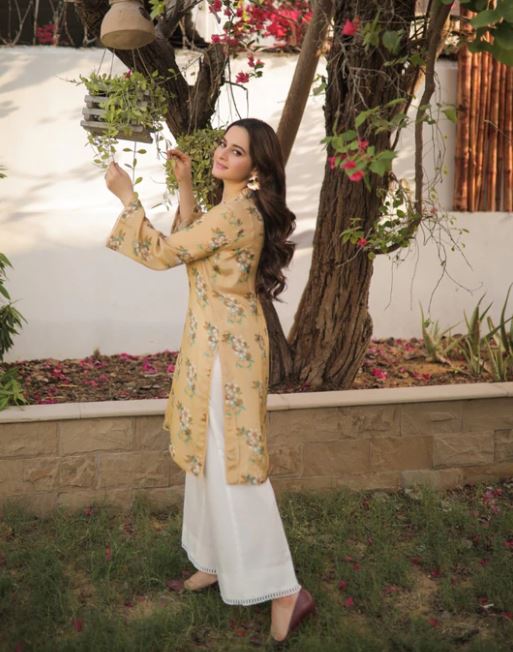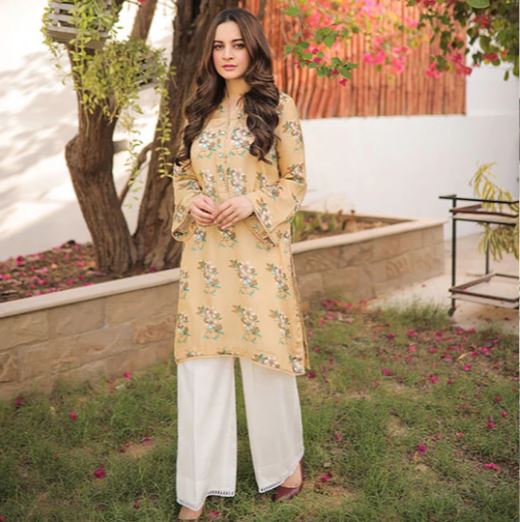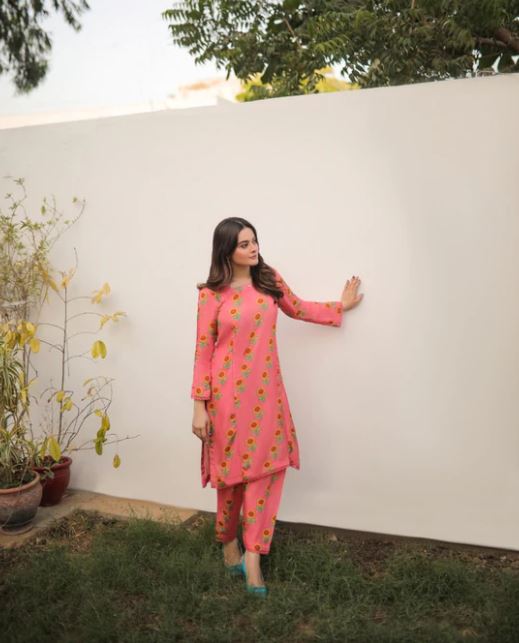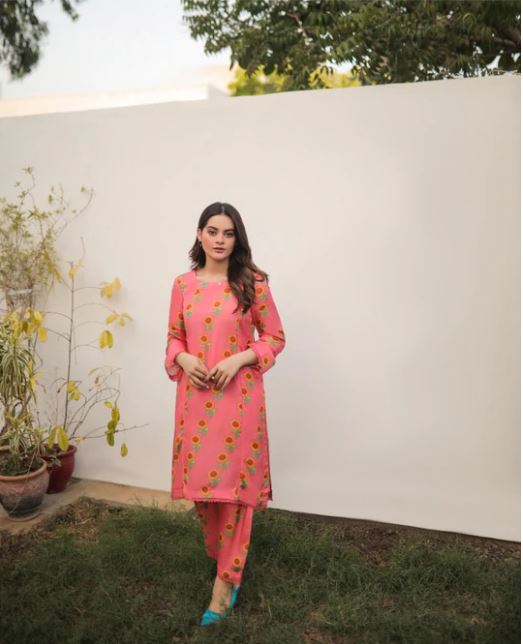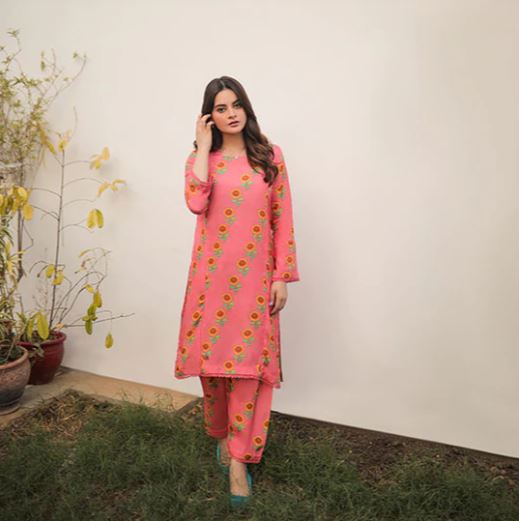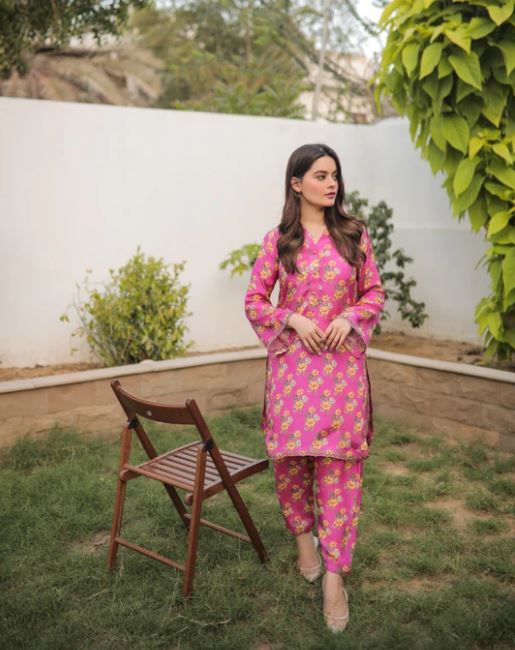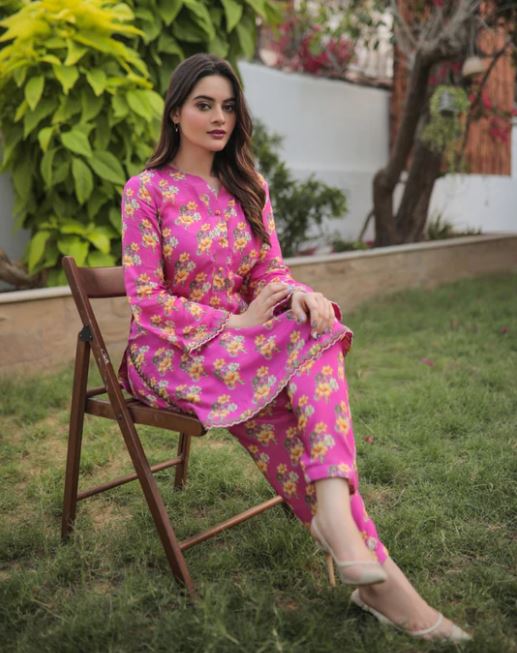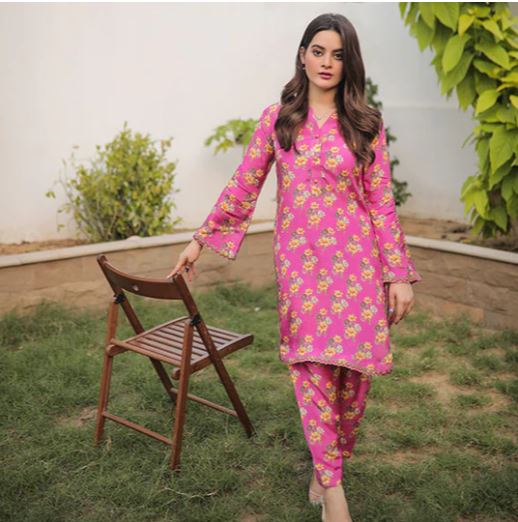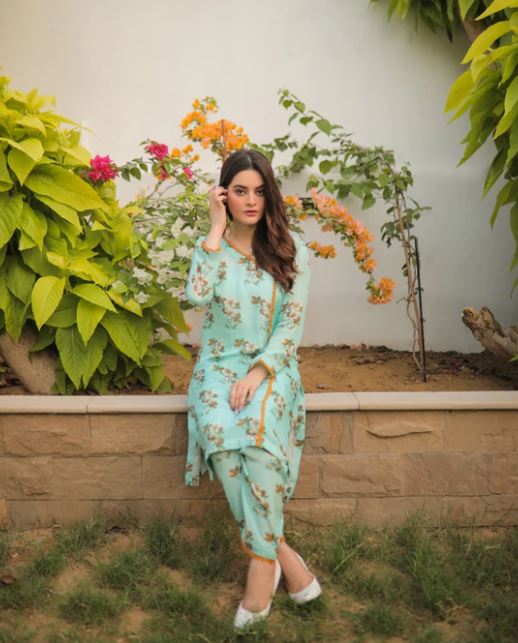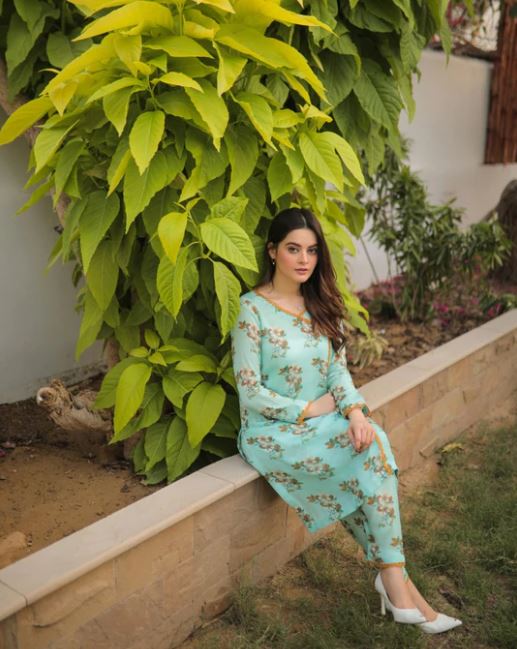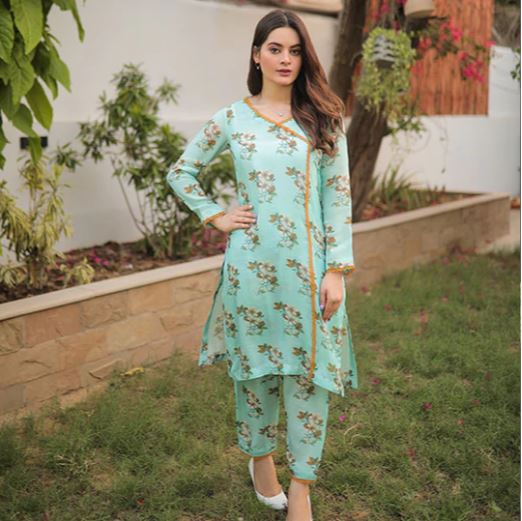 Courtesy: reviewit