Baddua Drama Last Episode Public Reaction
Baddua is an ARY Digital drama. The story of the drama revolves around a cunning girl Abeer, played by Amar Khan. Abeer loves to flirt with boys' feelings and uses them for her benefits. The drama is directed by Ramish Rizvi and it is written by Sameena Aijaz. It is an IDream's production presentation for Ary Digital. The cast of the drama includes Amar Khan, Muneeb Butt, Mohsin Abbas Haider, Maryam Noor, Salma Hassan, Shaheen Khan, Samina Ahmed & Mahmood Aslam.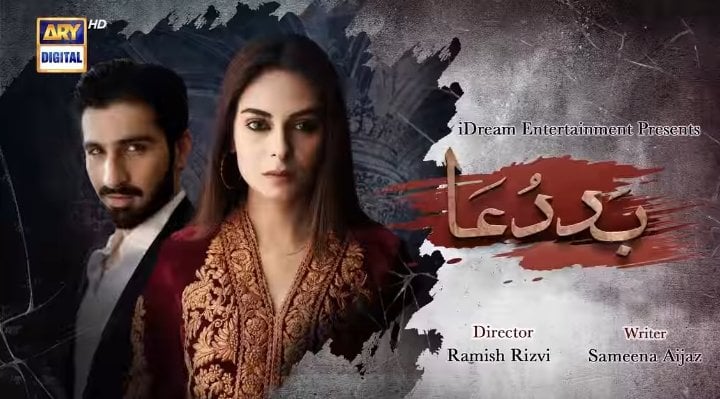 Today, the much awaited last episode of the drama was aired, a lot of fans thought that the drama took too long to reach towards end, however, it did end today. The ending was typical and expected for a plot like revenge and curse. In the last episode of the drama, the vicious Abeer was abandoned by everyone and ended up becoming a beggar, she also interacted with the mother of her alleged lover Mohsin who committed suicide after getting dejected and rejected by Abeer. The acting of Amar Khan, Salma Hassan and Muneeb Butt was good and was appreciated by fans.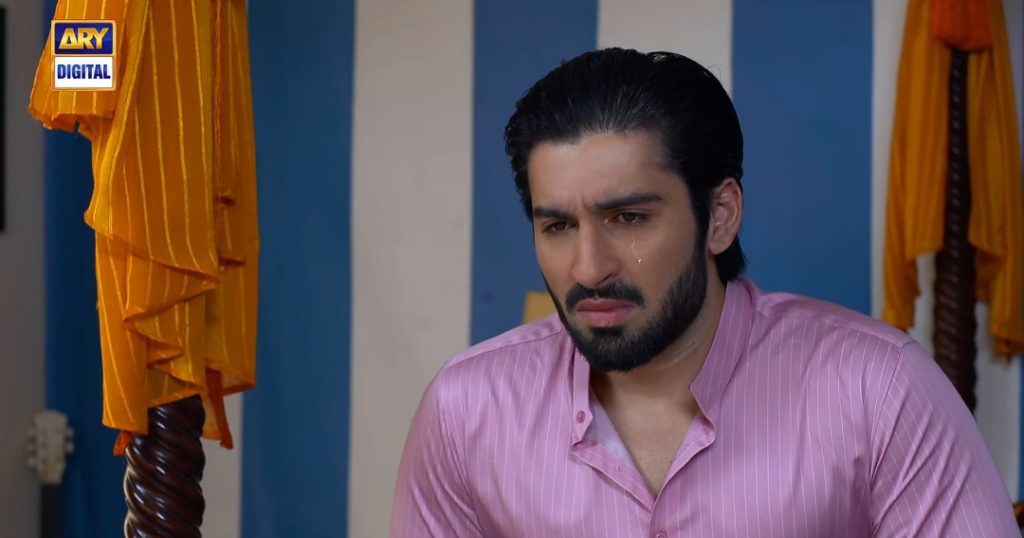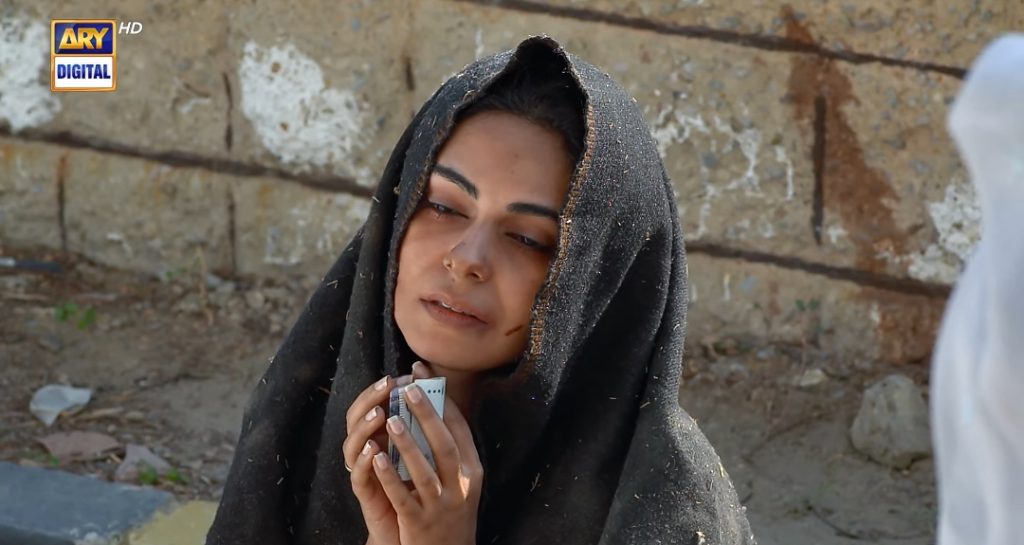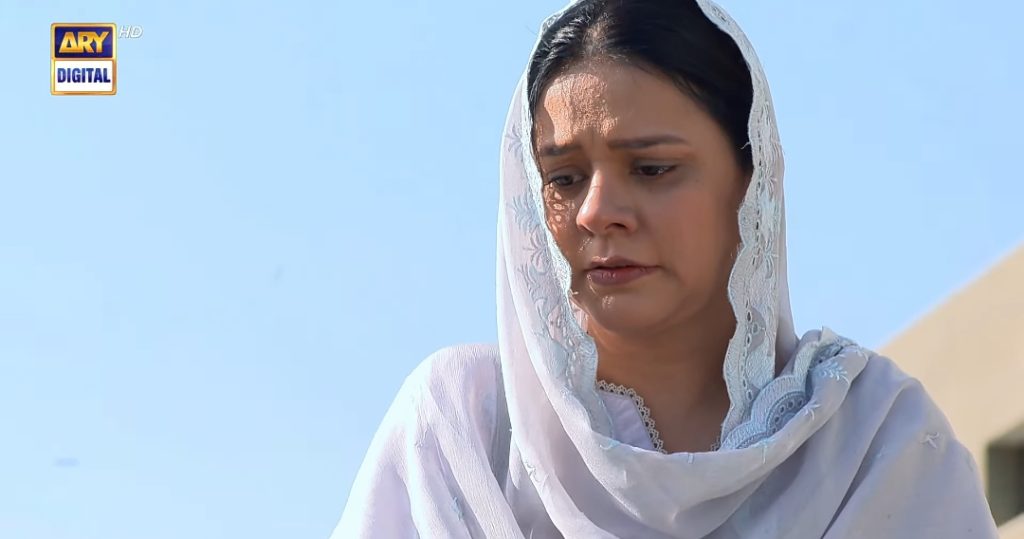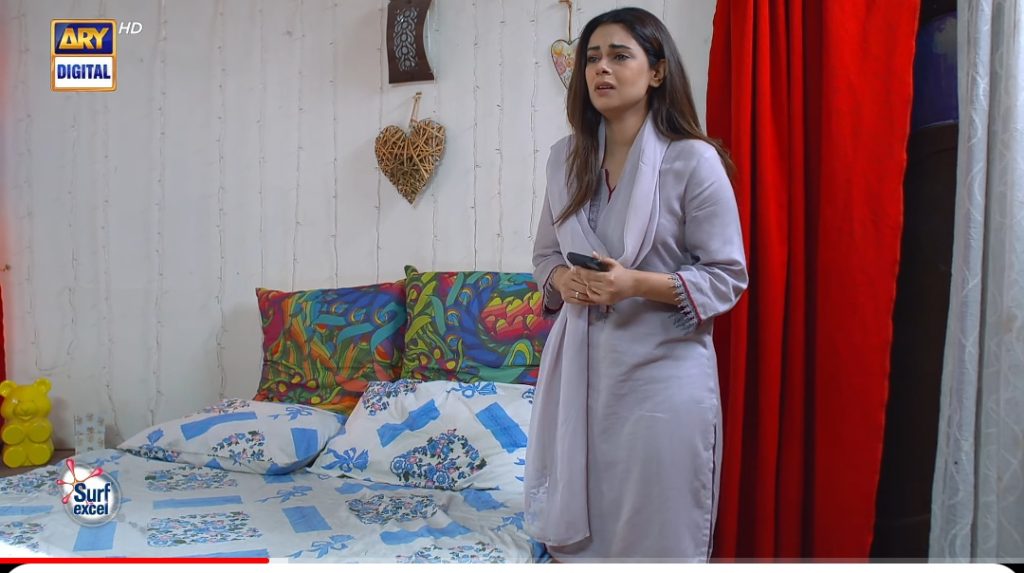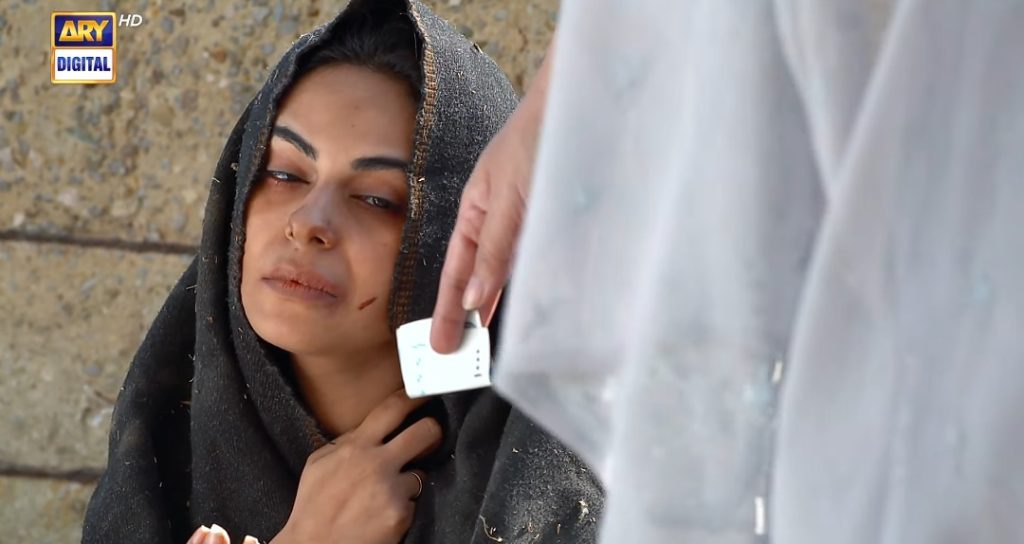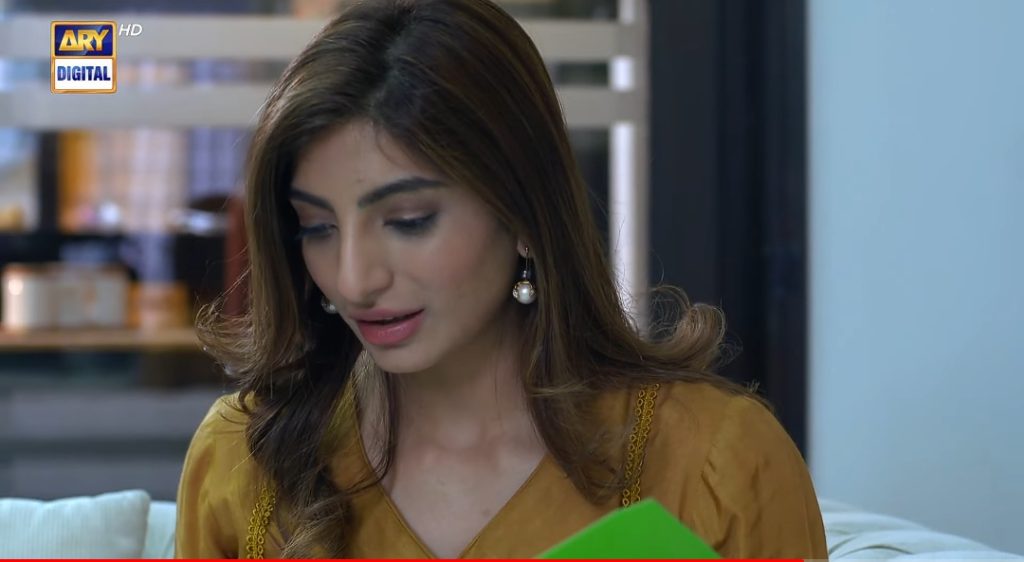 Fans said that the drama's end was sad, teary and harsh but it was illustrating and boosting the storyline. Well, fans said that the drama surely dropped ratings, many fans said that they were waiting for this drama to end. A few fans thought that Abeer could have been forgiven in the drama as Allah forgives people. They said that the end was expected as many other dramas, they said that the producers have gotten the easy formula to wrap up the drama by showing the evil character as mad or dead. Few fans liked ending but mostly said that it was painful to see Abeer like this.
Here are all the comments.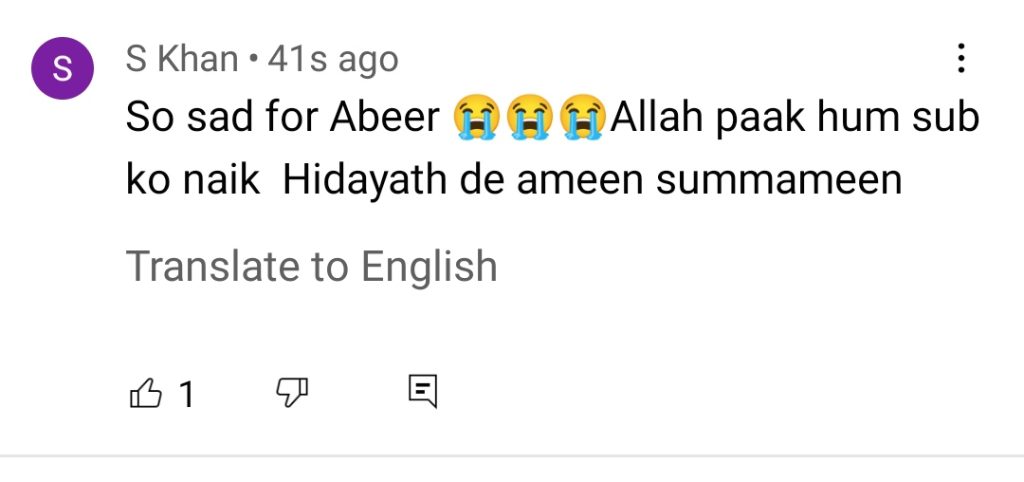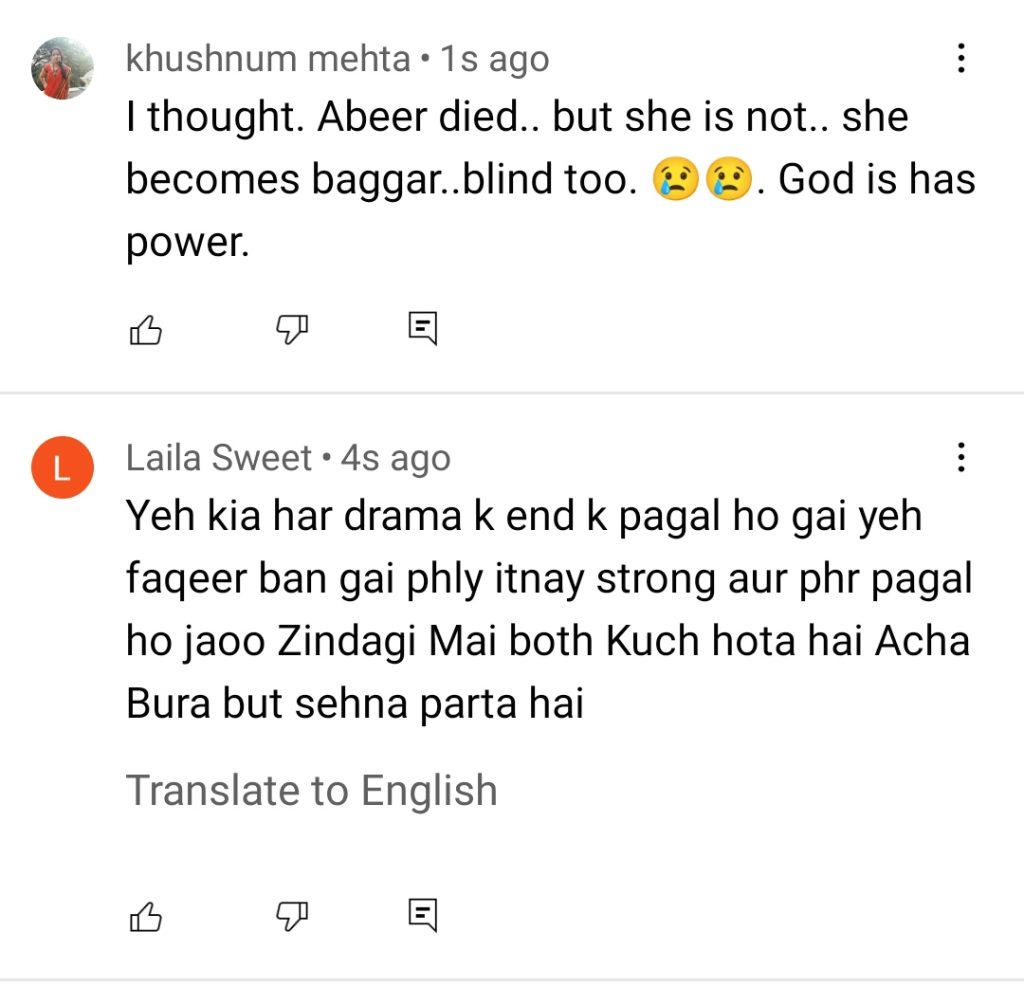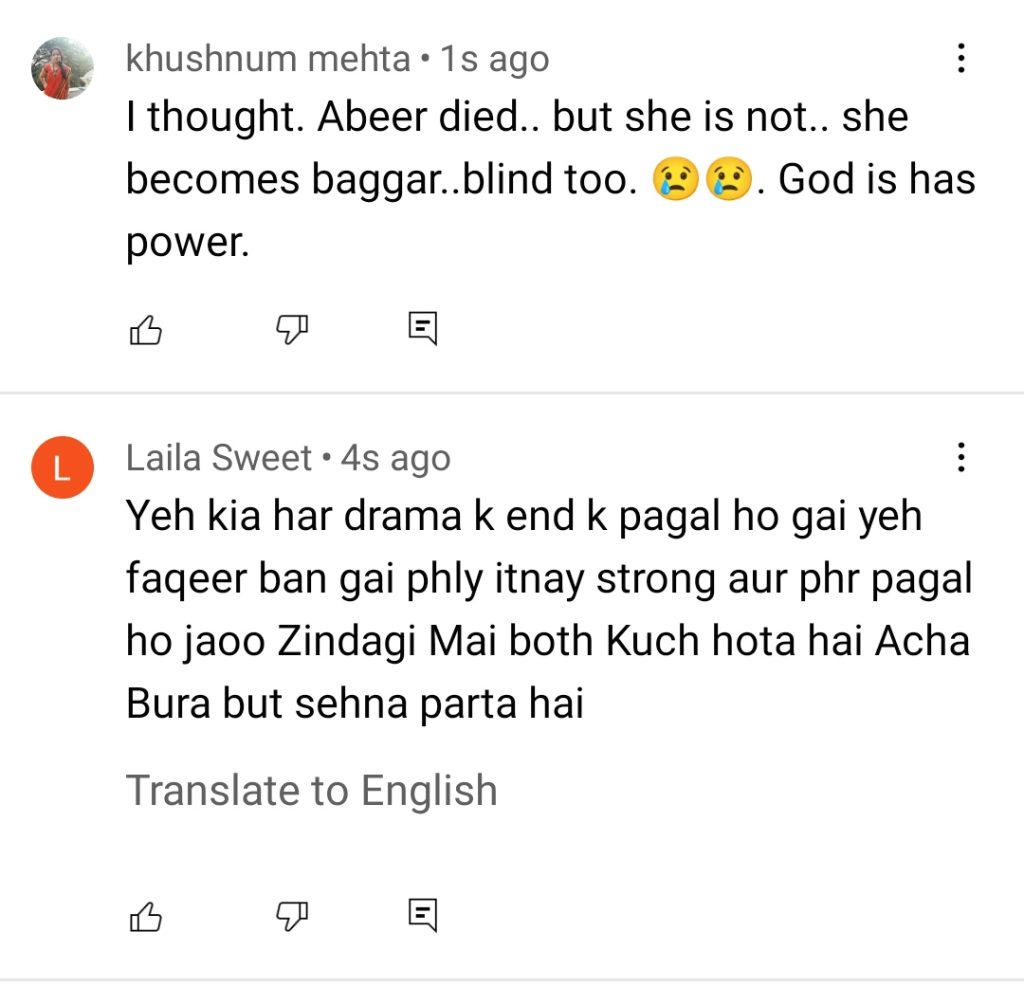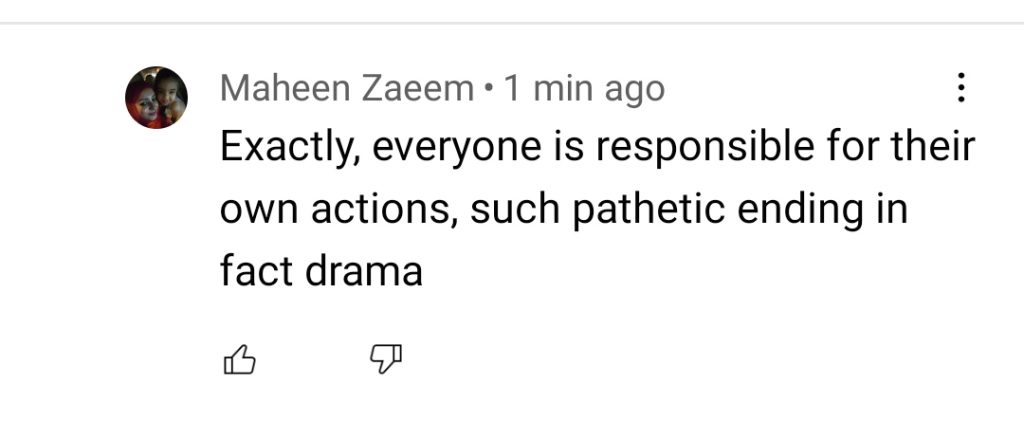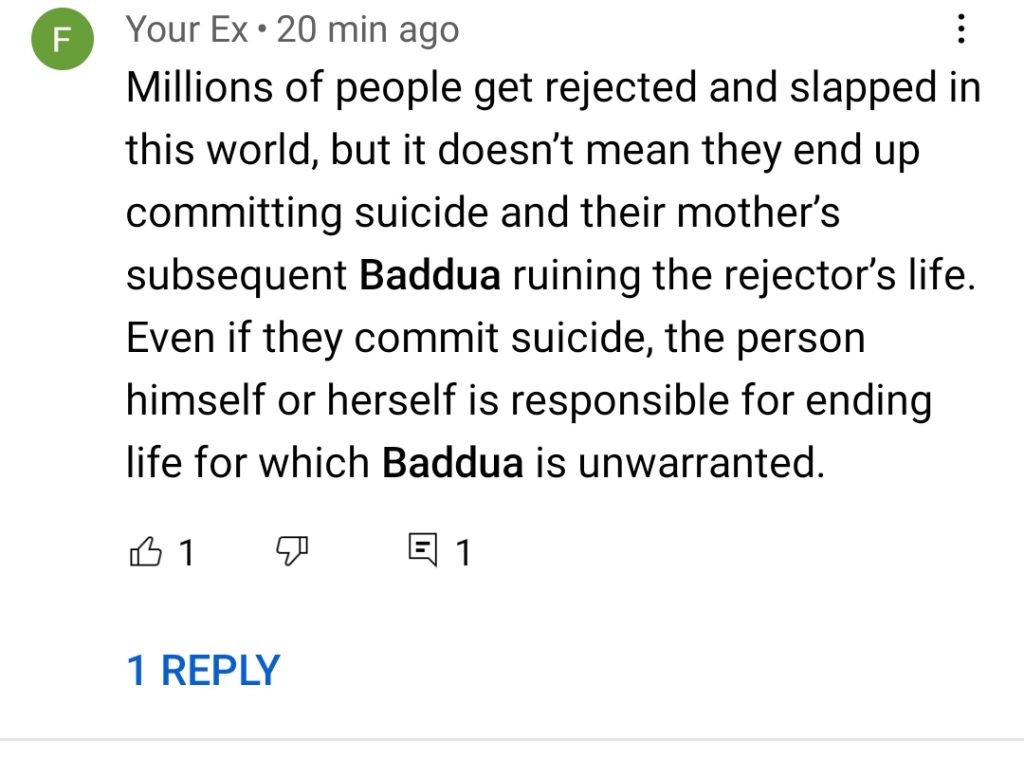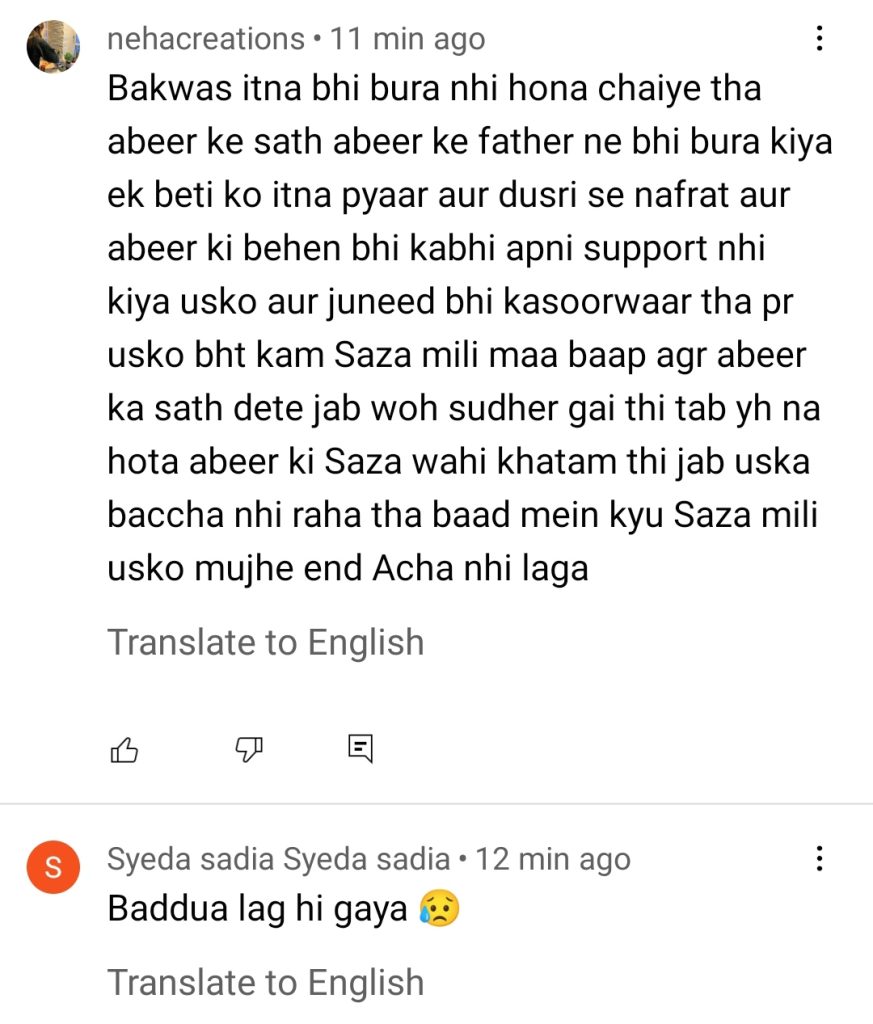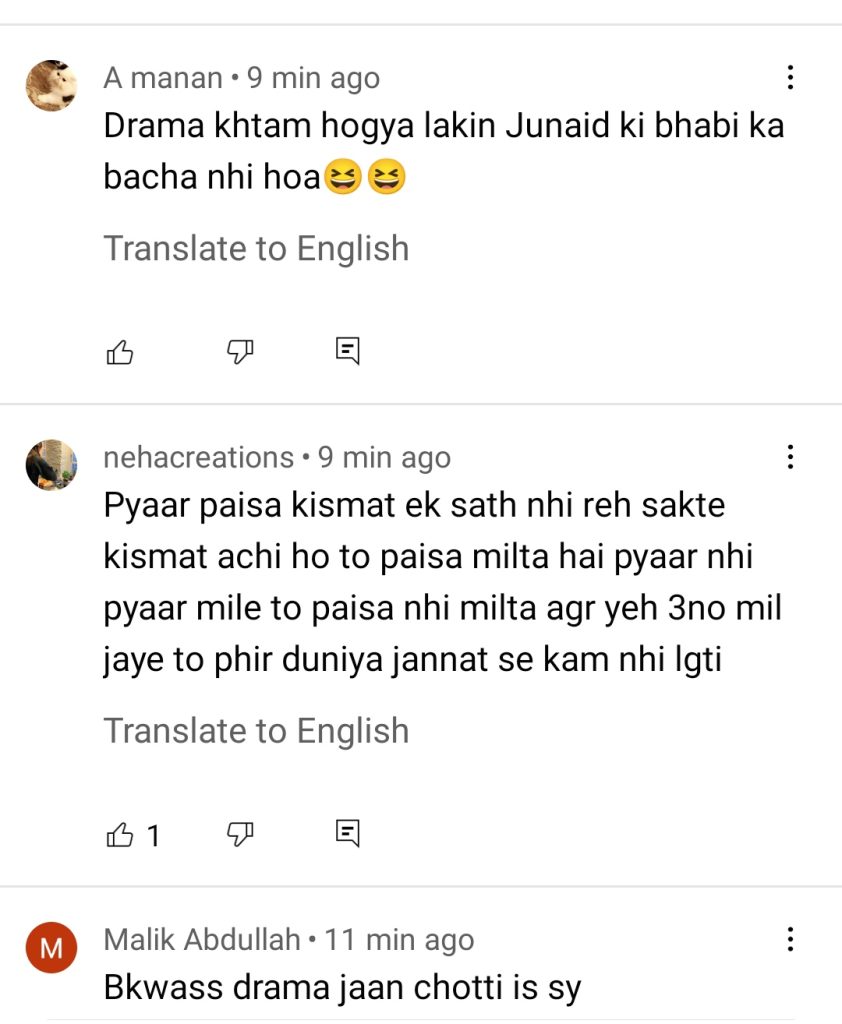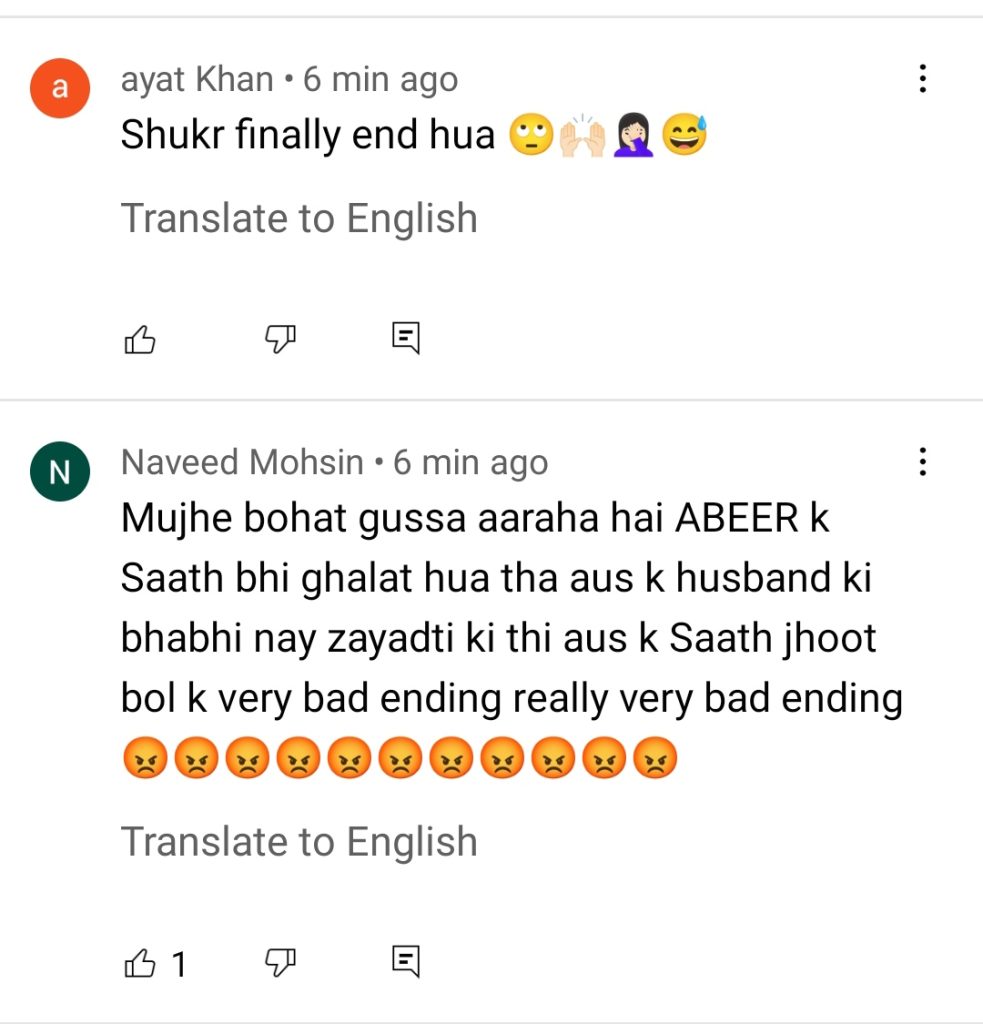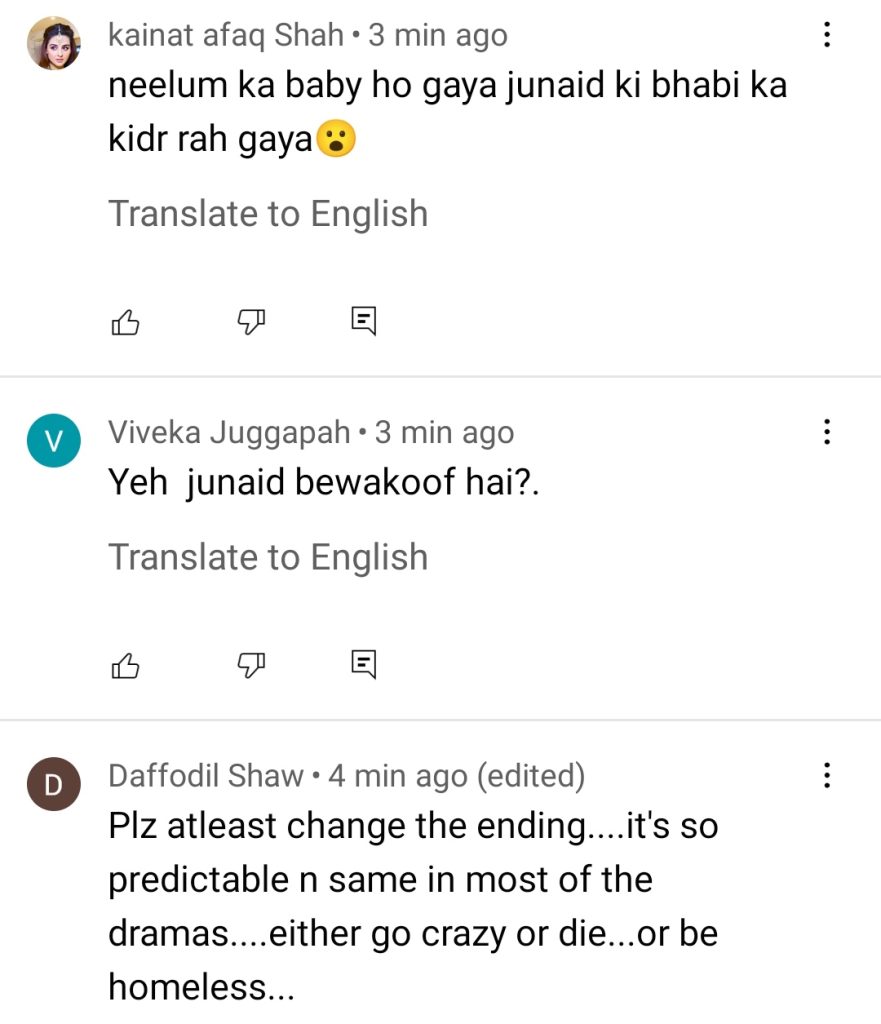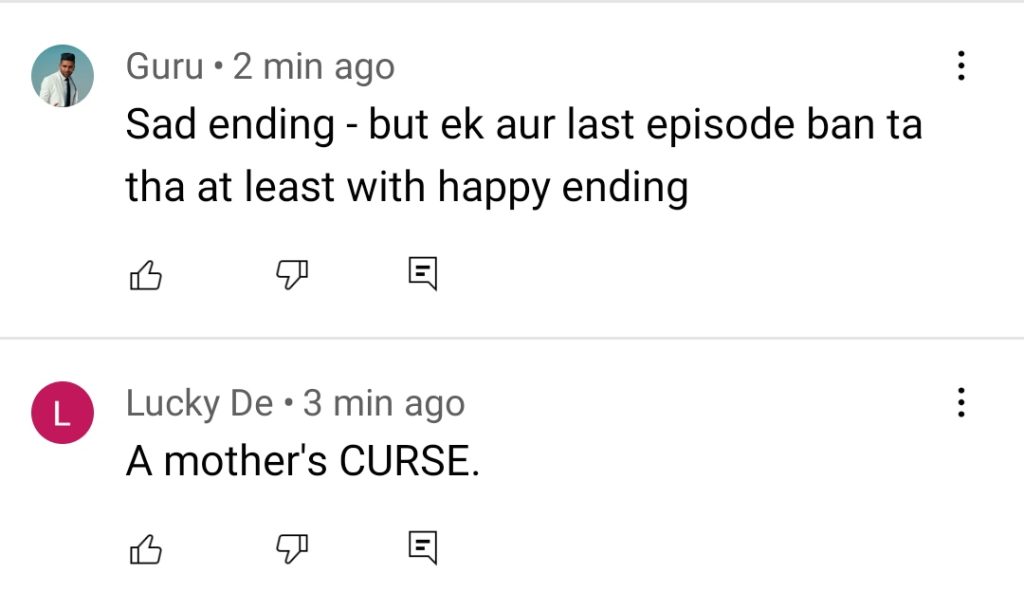 Courtesy: reviewit