Did Iqra Aziz Like Khuda Aur Mohabbat Ending
Iqra Aziz is beautiful, charming and super talented Pakistani television actress. Her drama Suno Chanda was a block buster drama which went popular in Pakistan and India.Later on, the drama was appreciated across the globe. Her drama Khuda Aur Mohabbat 3 was also a block buster and public adored her character Mahi.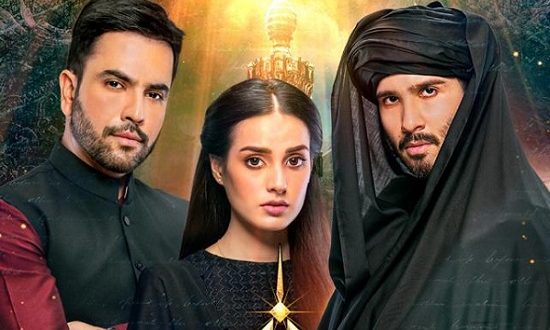 Recently, she talked about the ending of the drama Khuda Aur Mohabbat 3, talking about it, she said that she was okay with the end, as the guy loved Maahi a lot, and if Maahi could not belong to her love, then she should have remained the way it was depicted in the show, she further added, "there are always different kinds of love as we were talking about a practical love before but Farhad's love was not practical, it was more of an intense and real love story which reached the heights of madness and in real life, it doesn't happen". Have a look at the clip.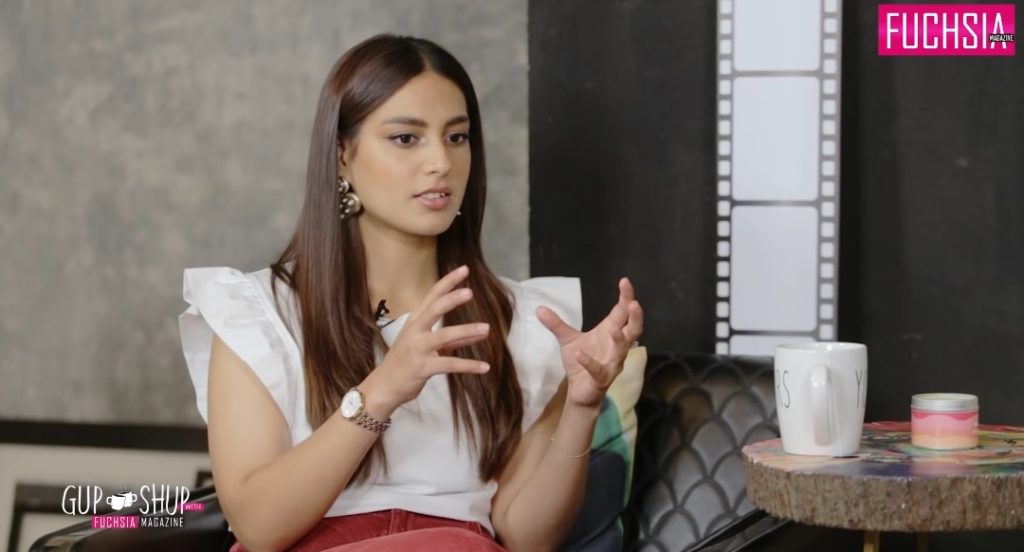 Courtesy: reviewit