Did You Know Sanam Jung's Name Was Changed As A Child
Sanam Jung is an actress, host and former VJ. She has hosted morning shows and this year she has jumped the bandwagon and hosting a Ramadan transmission for the very first time. Sanam Jung has a huge fan following and people love watching her on their television screens.
Sanam was a guest on a Ramadan transmission where she revealed that she was not originally named Sanam but Sehar. She was a weak baby and used to remain sick a lot thus her parents changed her name to Sanam. She also revealed that her grandfather was a judge during British era and he was granted the title of Jung and the name has since continued in the family.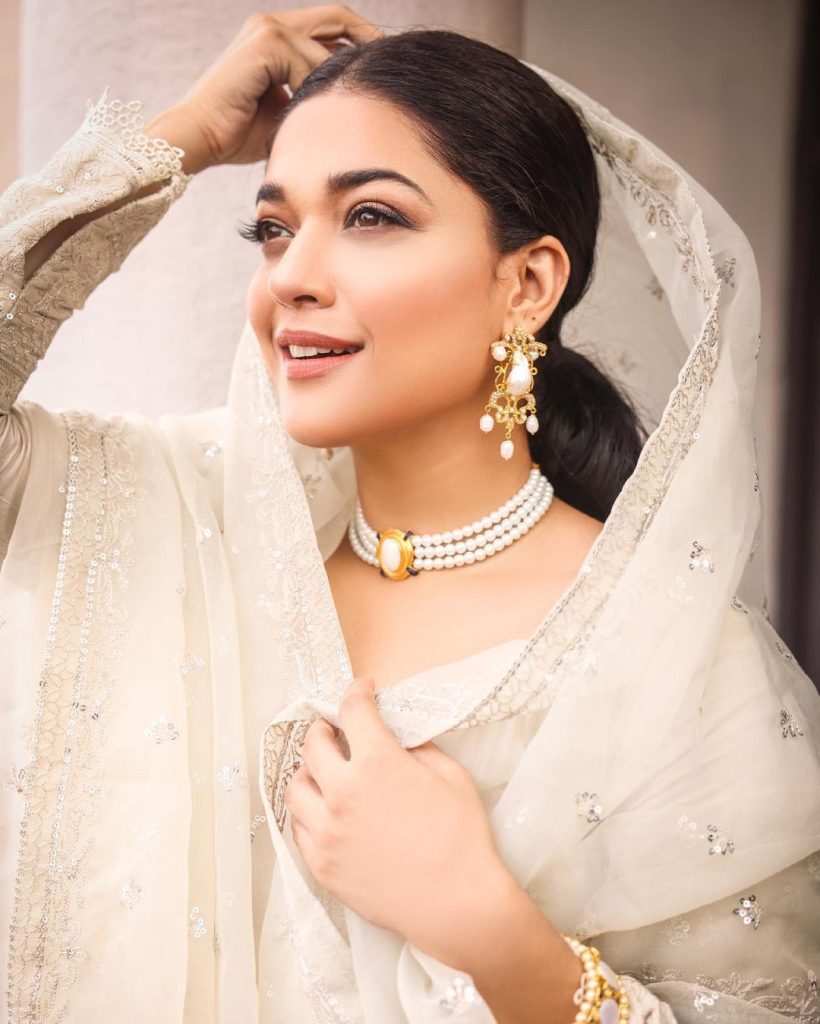 Here is how Sanam solved the mystery behind her name:
Courtesy: reviewit