Dua Zehra Lawyer Gives His First Statement-Reveals New Details
The curious case of Dua Zehra is taking new twists and turns everyday. With the earlier reports of her abduction proving to be incorrect when Dua appeared on live television and revealed that she has gotten married to Zaheer Ahmed with her own consent, things took a new turn.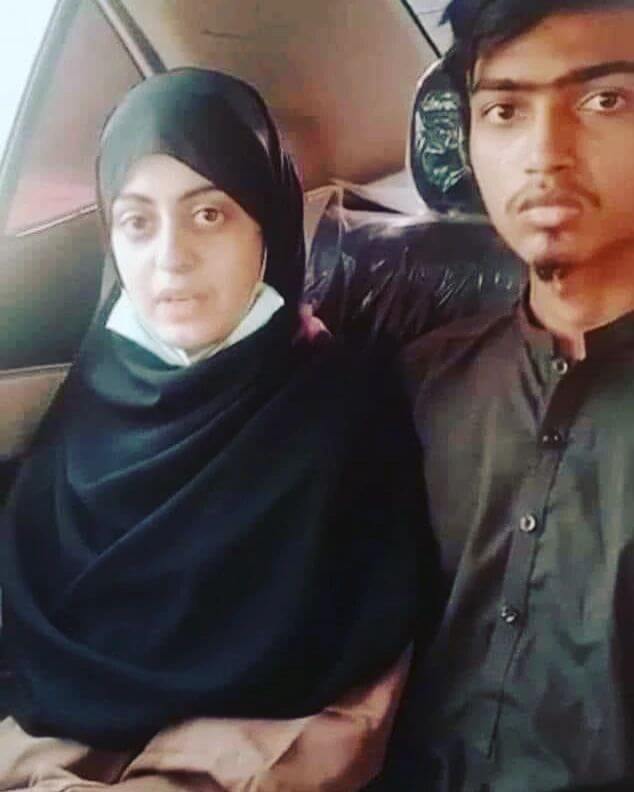 Dua Zehra's lawyer has now come live to reveal new details about the story. He said that Dua came to him with a Covid vaccination card which proved that she was almost 16. However, she stated that her real age is 18 and her parents' purposely reduced her age in legal documents which is a common practice in Pakistan. As marriages in Punjab are legal at the age of 16 for girls, she can decide her future and can live with her husband.
Dua's father, on the other hand, has again reiterated that she is underage and he will fight to bring her back:
Dua's husband Zaheer Ahmed has also come forward and revealed that he has recently completed his pre-medical FSc:
People are not happy with the court's decision and expressing their views: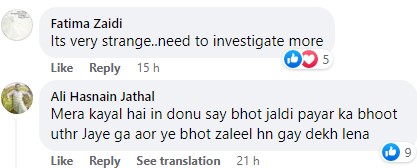 Courtesy: reviewit