Hira Wishes Mani For Anniversary In A Unique Way
A happy anniversary to Hira and Mani as the couple completes 14 year of marriage. Hira and Mani got married on 17th April 2008 and have two kids, sons Muzammil and Ibrahim. Hira and Mani have worked together a lot and we have seen them in shows and dramas.
Hira and Mani wished each other on their big day in a super unique way as Hira reminisced their 16 years of knowing each other and how they have been together for 14 of those. Sitting in a car Hira made Mani remember how they have spent so many years together and made it funny with their kids interfering in their date night.
Take a look at Hira's unique wish for Mani:
Hira's fans and friends related to her thoughts and wished the couple a happy anniversary: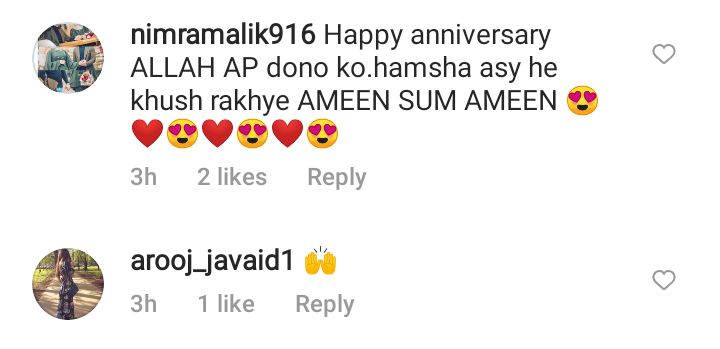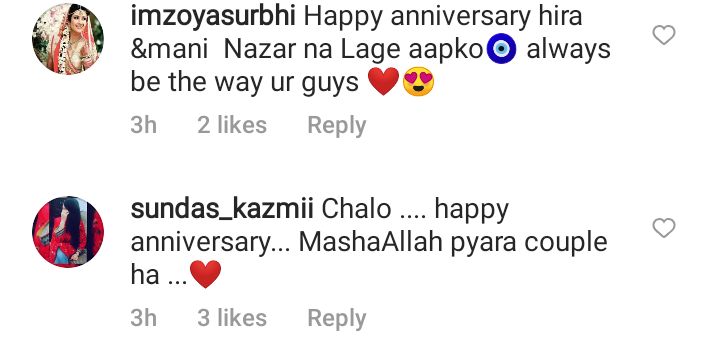 Courtesy: reviewit