Javeria Saud On Her Blunder of Singing Parizaad OST
Javeria Saud is a popular Pakistani television actress and host. She is married to the film and television actor Saud, Javeria Saud remains in news for her different controversies.
Recently, she made headlines after singing popular OST of Block Buster drama Parizaad, her failed attempt ignited a lot of trolling. Javeria Saud has just clarified about her blunder of singing Parizaad OST .
In a new show of Mathira, Javeria said, "I didn't know that it was Parizaad's OST, I saw someone singing the song on TikTok, I loved the song and lyrics, I sung it in excitement and posted the video, when it got viral and bloggers wrote about it, then I came to know that it was Parizaad's OST".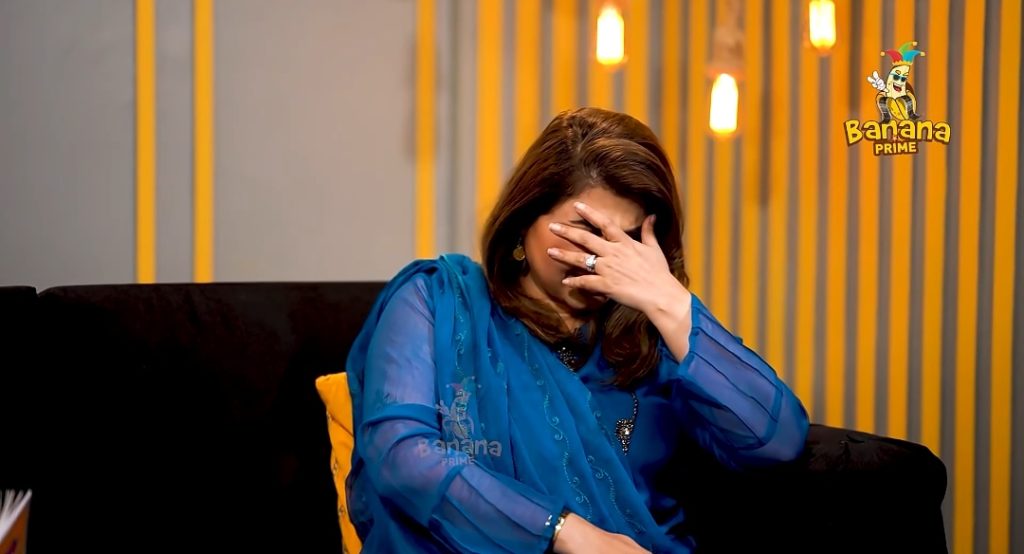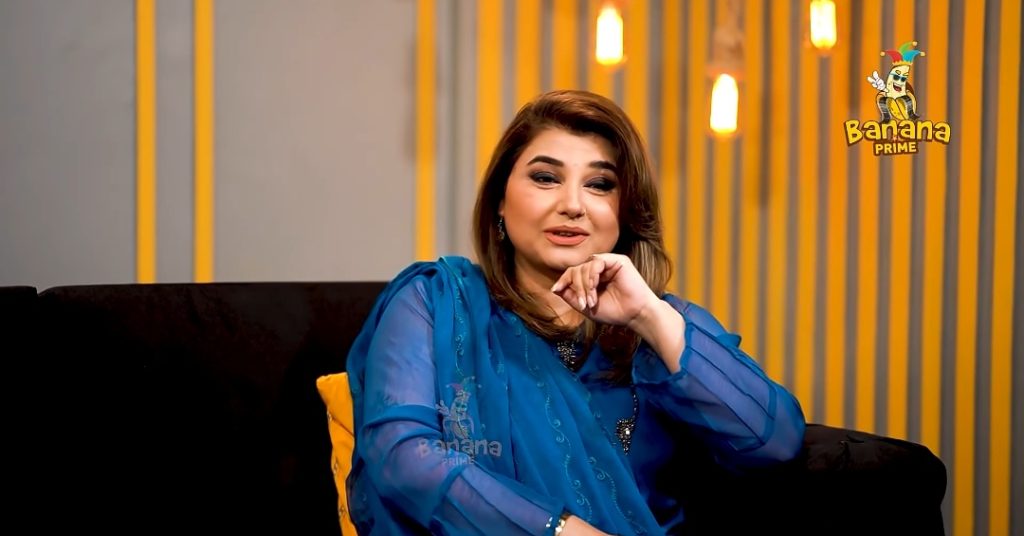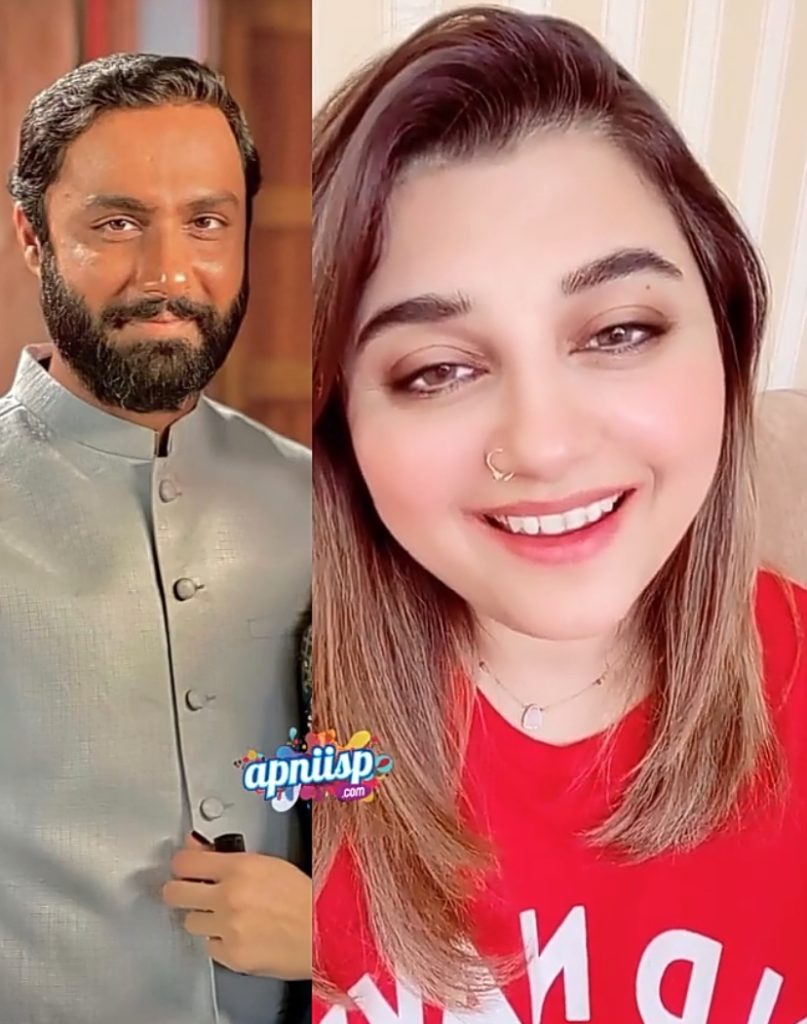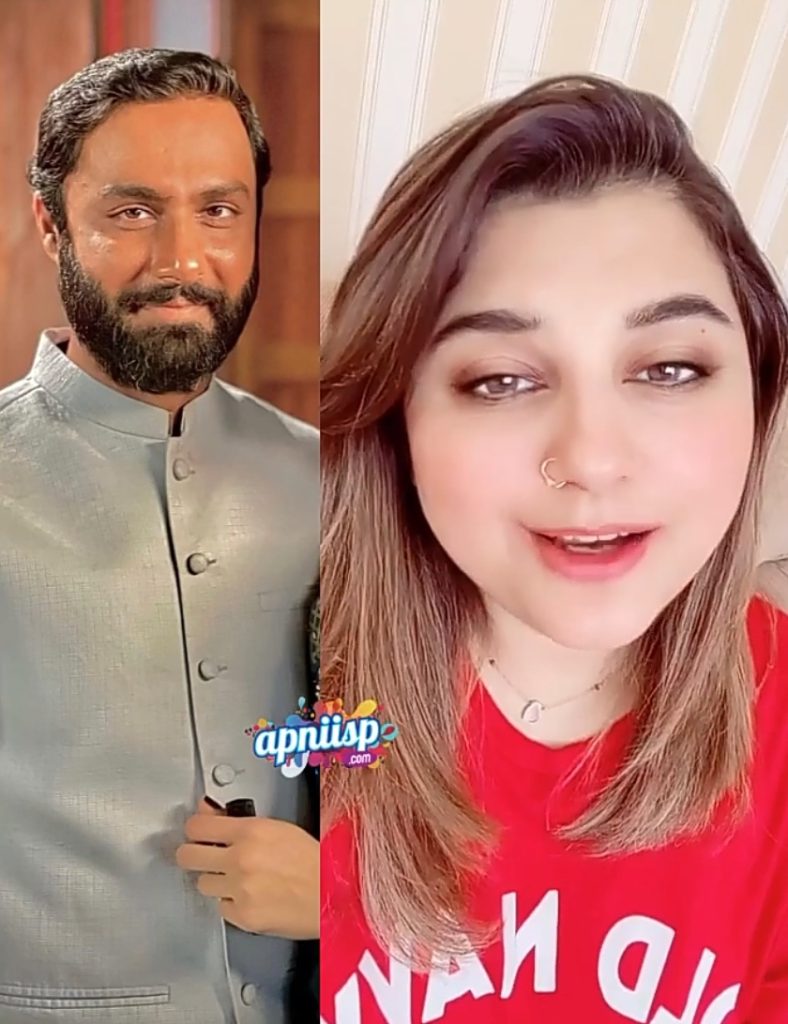 Courtesy: reviewit