List Of Celebrities honored With Civil Award For Pakistan Day'22
As customary Pakistan Day tradition, President Dr Arif Alvi conferred upon civil awards on different personalities for their contributions in different fields at an investiture ceremony in Islamabad on 23, March 2022. The President decorated awards in nine categories to forty five recipients. These included; Nishan-I-Imtiaz, Hilal-I-Imtiaz, Sitara-I-Pakistan, Sitara-I-Shuja'at, Sitara-I-Imtiaz, President's award for Pride of Performance, Sitara-I-Quaid-I-Azam, Tamgha-I-Shuja'at and Tamgha-I-Imtiaz.
This time, the prominent celebrities to have received Civil Awards were as following, have a look!
Tamgha-e-Imtiaz
1. Senior actress Saima Noor
Pride Of Performance Award
1. Sajid Hassan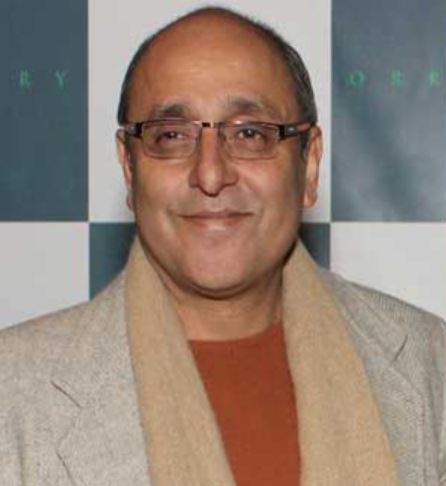 2. Durdana Butt (Late)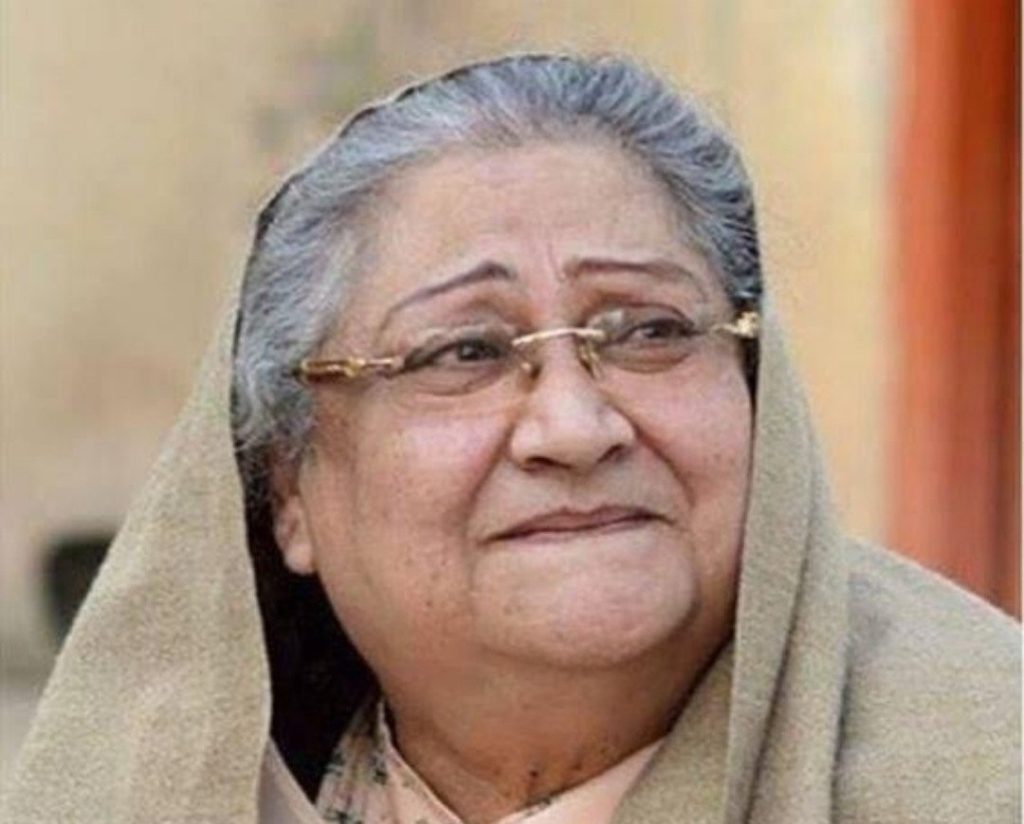 3. Ismail Tara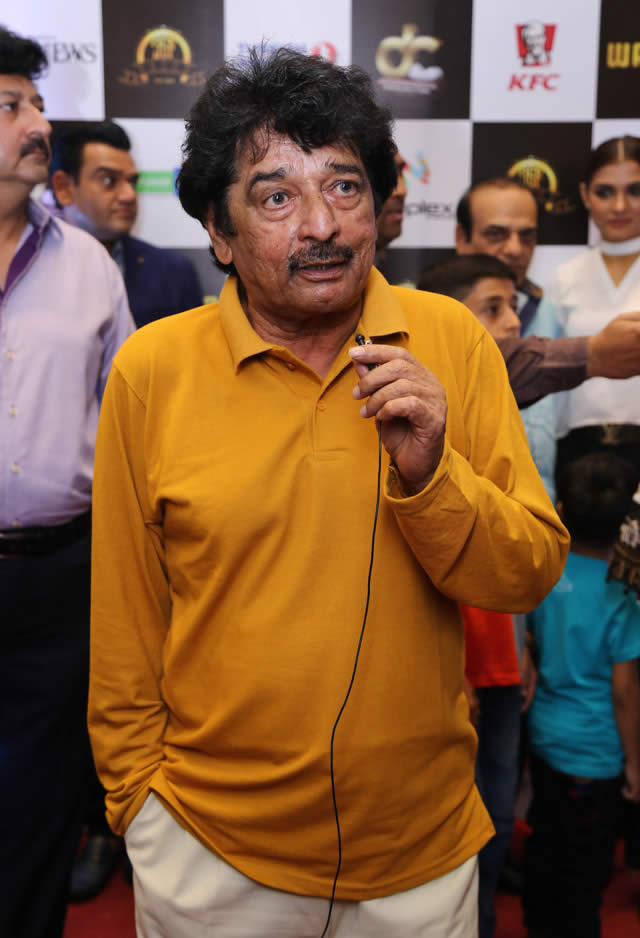 4. Shahid Hameed
5. Sheheryar Zaidi
Nishan-e-Imtiaz
1. Renowned Music Composer Rohail Hyatt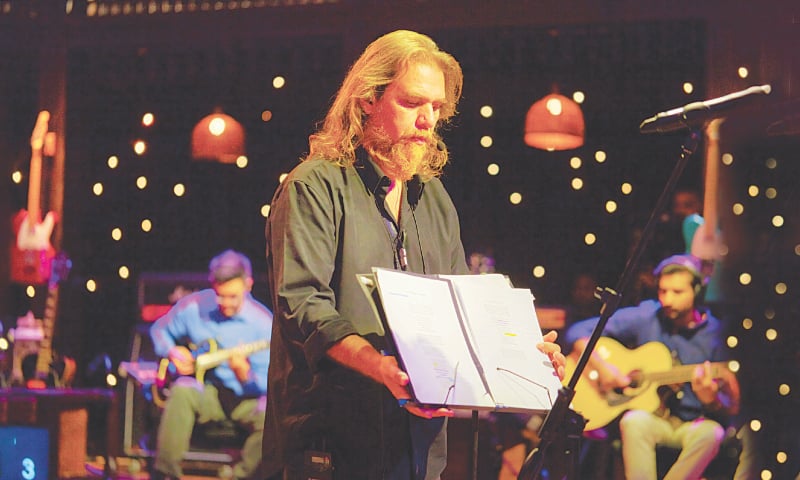 Sitara-e-Imtiaz
1. CEO of ARY Group, Mr. Salman Iqbal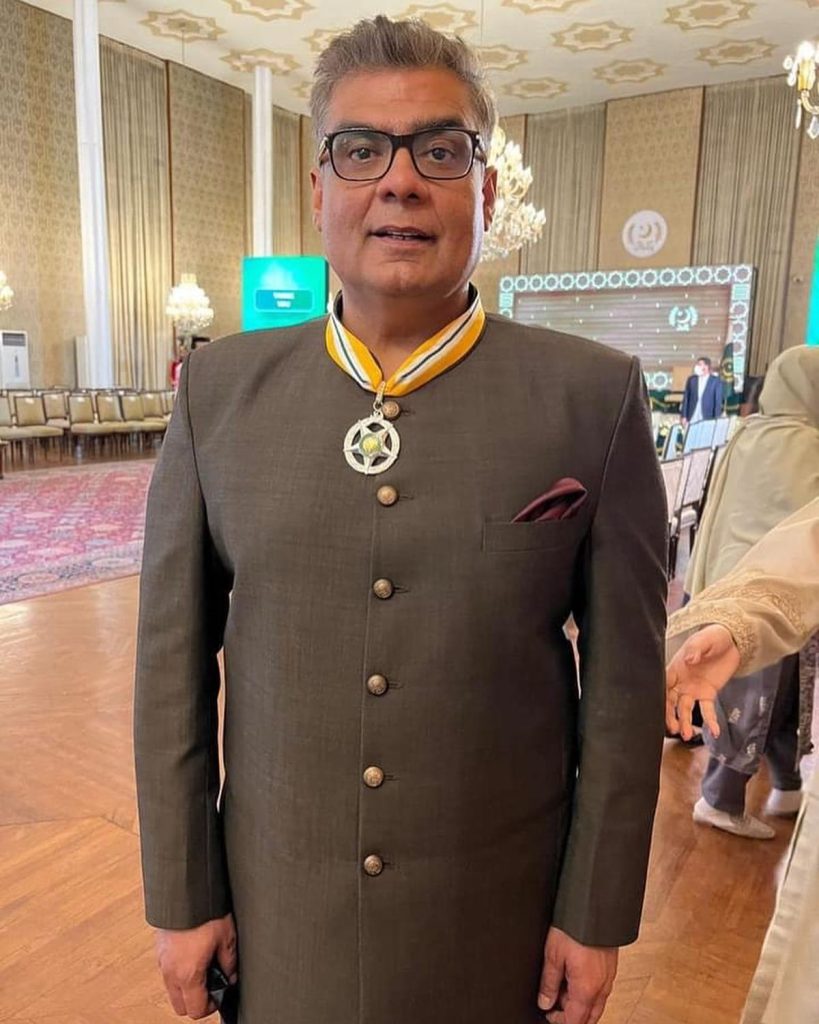 2. Ace artist Rashid Rana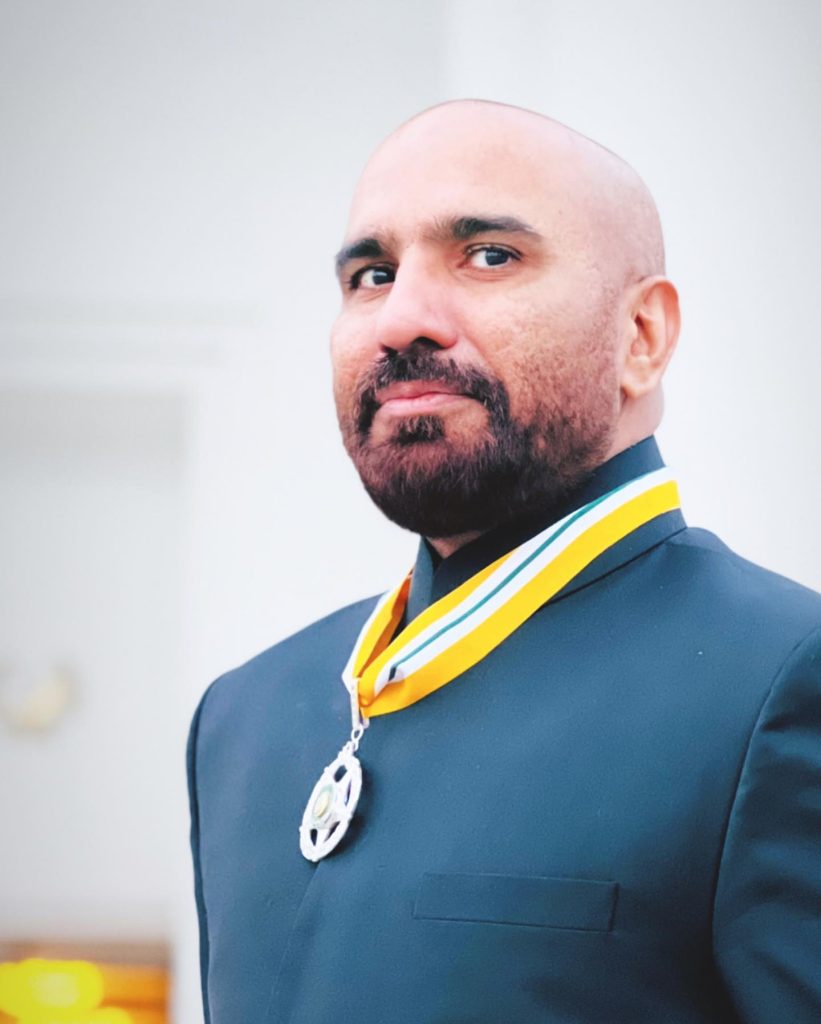 3. Abida Riaz Shahid (Late)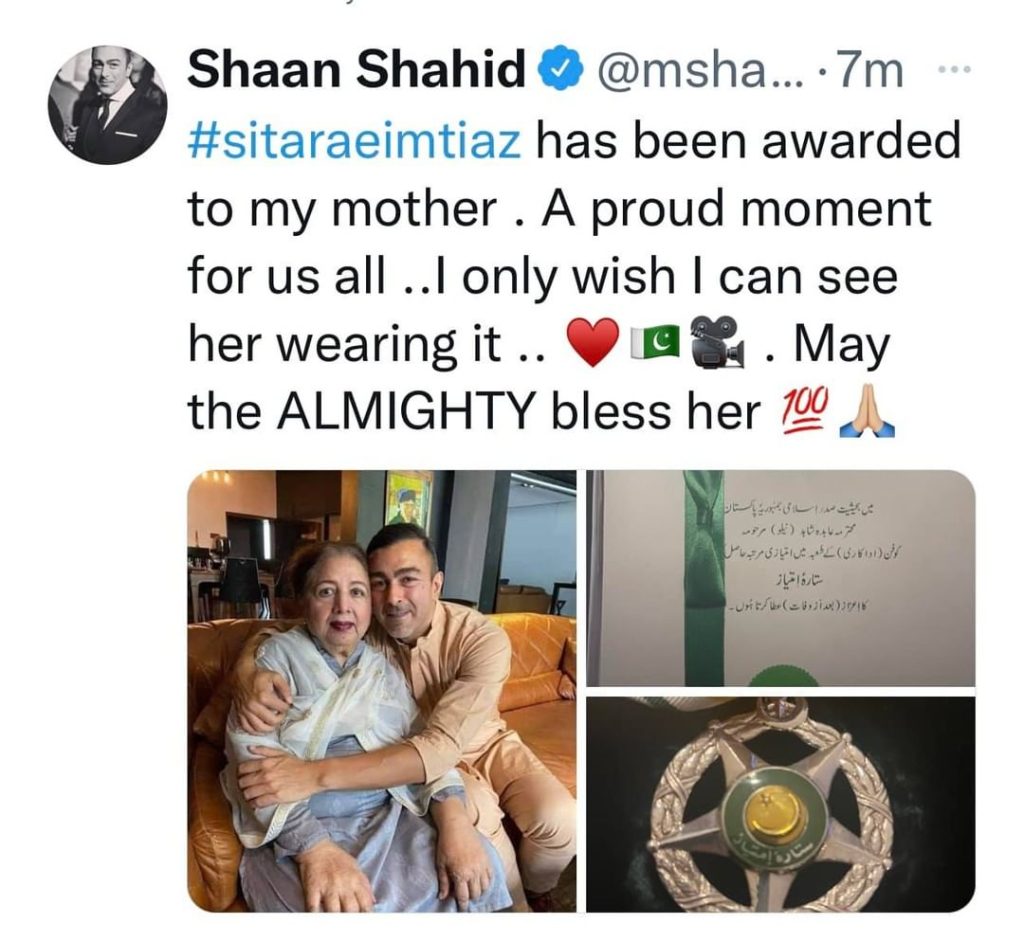 Courtesy: reviewit