Netizens Advise Saba Qamar As She Hints On Having Love In Her Life
Saba Qamar is one of the biggest stars in Pakistan. People love her for her talent, her choice of projects and her bold no-nonsense personality. Naturally, people are interested in their favourite star's life and want to know what is happening there.
During a recent interview with Something Haute, Saba Qamar revealed that she is in love indeed but she wants to keep things private this time as once before her marriage was announced and things did not go as planned. This led to a lot of negativity and trolling. So this time Saba is not sharing anything publicly.
Check out Saba Qamar's revelation:
Netizens advised Saba Qamar to keep things private this time as evil eyes can strike while some as usual went into trolling mode: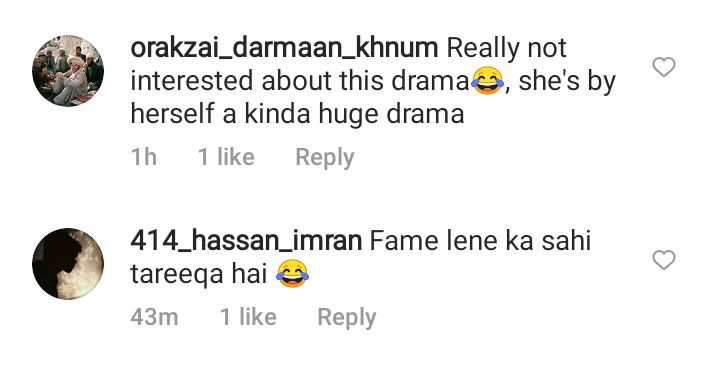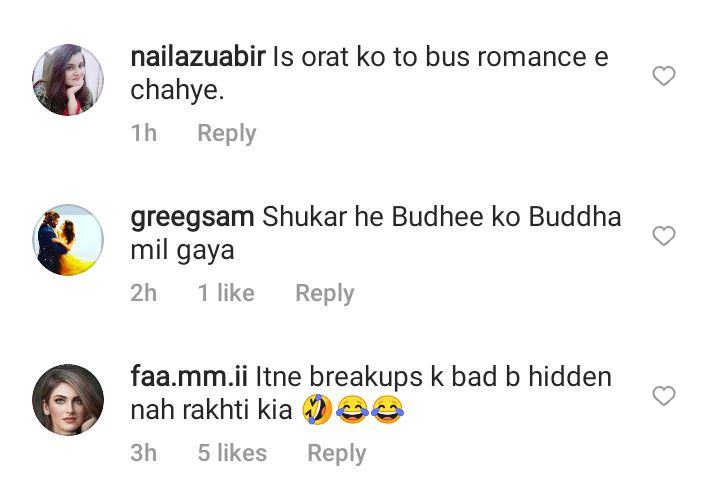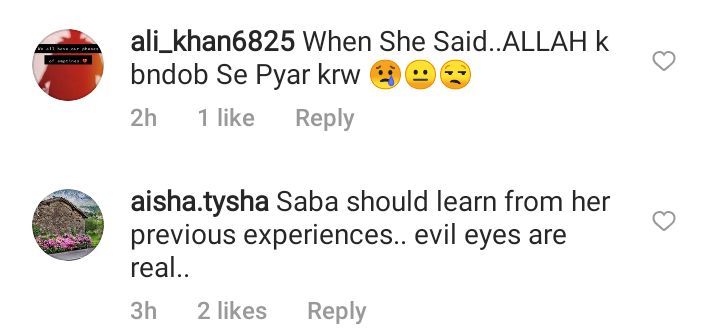 Courtesy: reviewit