Omer Shahzad Disappointed In The Industry Over Not Getting Good Roles
Omer Shahzad started his showbiz career with modelling and has since progressed to acting and music. He has been a part of hit projects like Jawani Phir Nahin Ani 2, Bharas and Mere Humsafar. Omer has also done every big fashion campaign in Pakistan and he is a famous face in the fashion industry.
Omer made some revelations during an interview with Something Haute while showing how disappointed he has been with the industry. He revealed that he was noticed by Yash Raj's casting director after his first acting project and was asked for a role in Ae Dil Hai Mushkil which was later played by Fawad Khan. However, in Pakistan he has not been given a due chance.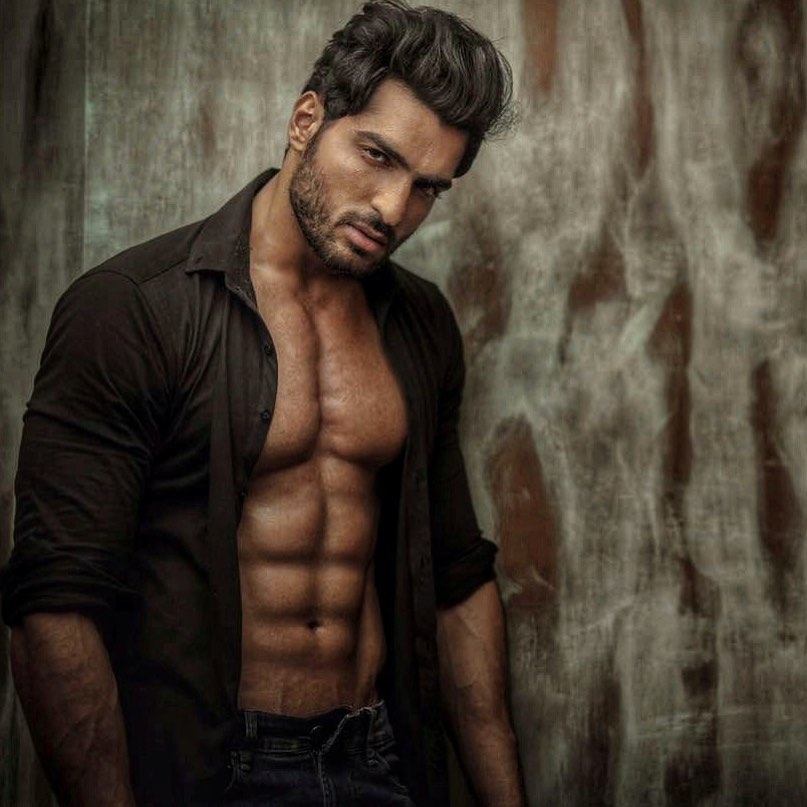 Omer said that he has not gotten many roles due to his fitness. Many people have said that he is too fit for certain roles. He said that all around the world fitness is considered an asset in showbiz. Even people in Pakistan like Hrithik Roshan but he has missed out on roles and opportunities because of his looks. Check out Omer sharing the unique dilemma:
Acourtesy: reviewit