Pakistanis React to Imran Khan's Character From Ranveer Singh's Movie 83
India has made a movie 83 on the International Cricket World Cup 1983 which India won. At that time, Kapil Dev was their cricket team captain. Ranveer Singh played the character of Kapil Dev. For the character he also trimmed his hair and grew mustache for the role. The movie also portrayed Imran Khan's fictional character which wasn't liked by the public and the scene was landed in hot water. Pakistanis right after seeing the scene of Imran Khan started trolling Indian Movie makers. They criticised the makers and said that Imran Khan is very good looking man even in this age and showing a white and inappropriate face as him is an injustice. They said that India and its delusional world is too hard to believe.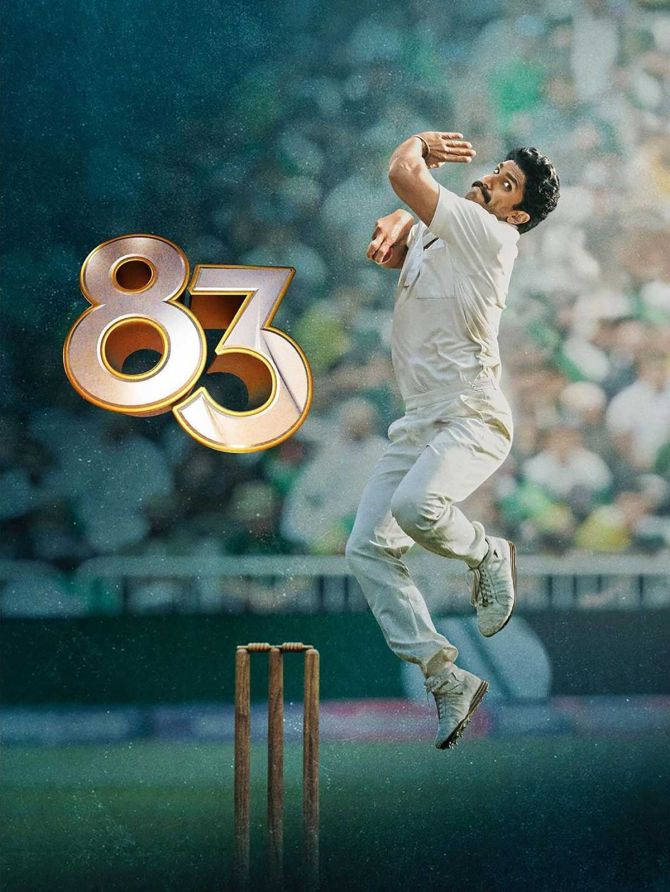 They said that it is a crime to show Imran Khan like this, he's still handsome. A few fans said, "Thankfully this stupid movie is flop". Many fans said that it is India's habit to degrade Pakistan by doing such acts, that too in their movies. They said that they are offended.
A lot of fan said that there was no need to add Imran Khan in the movie like this. Many Pakistani fans said that only the two seconds appearance of fictional Imran Khan was good in the movie. They said that the movie is not up to the mark. Faysal Quraushi's wife Sana Faysal also said the same that it is injustice to show our PM like that. Here are comments.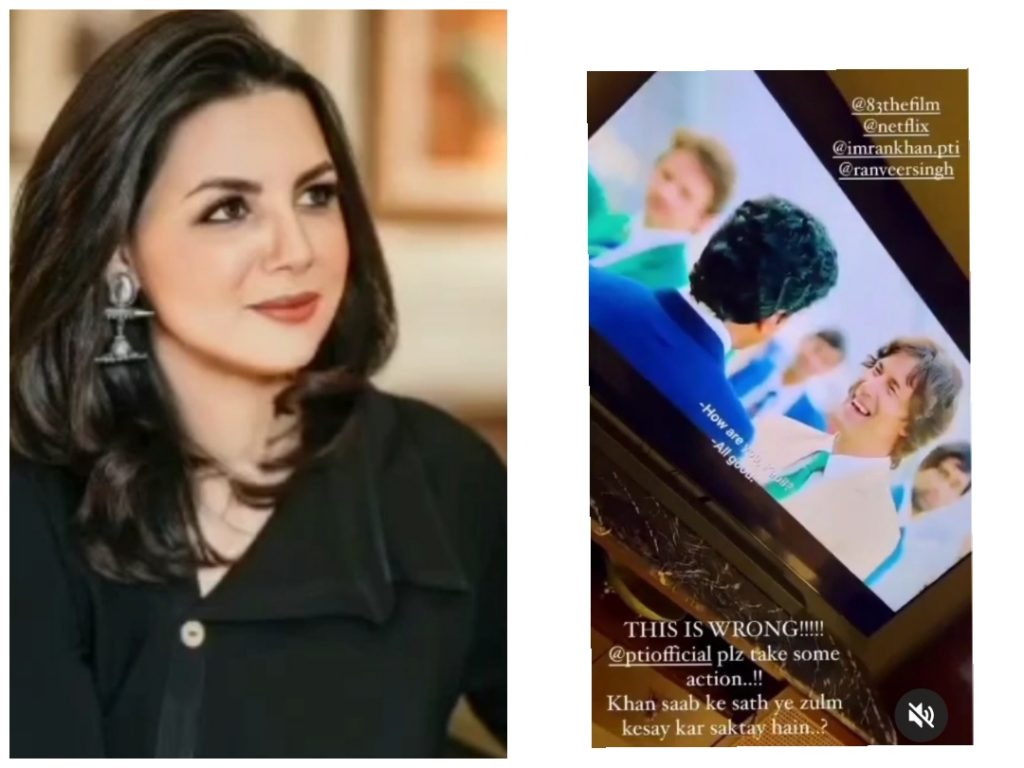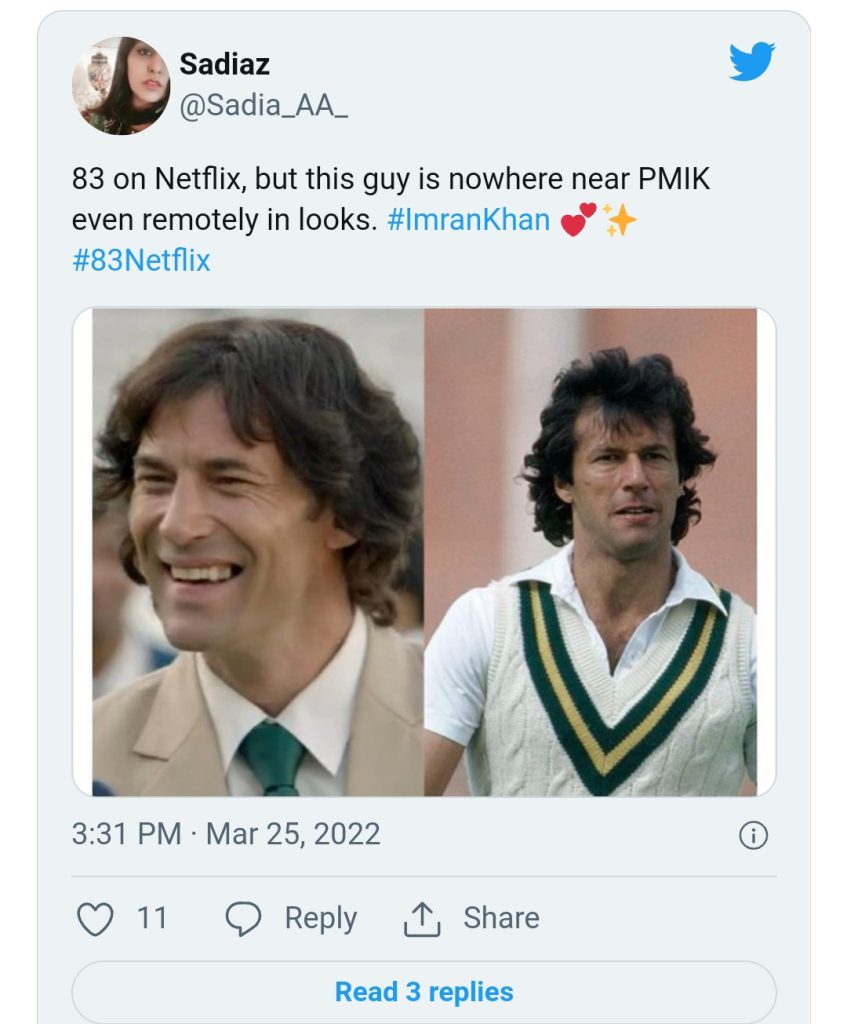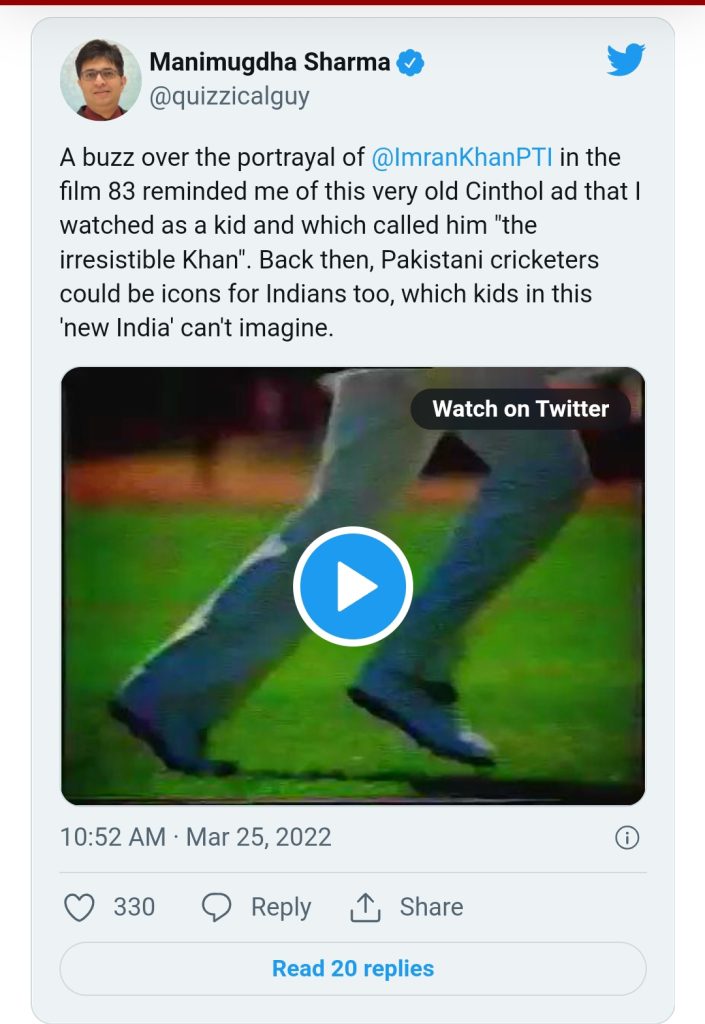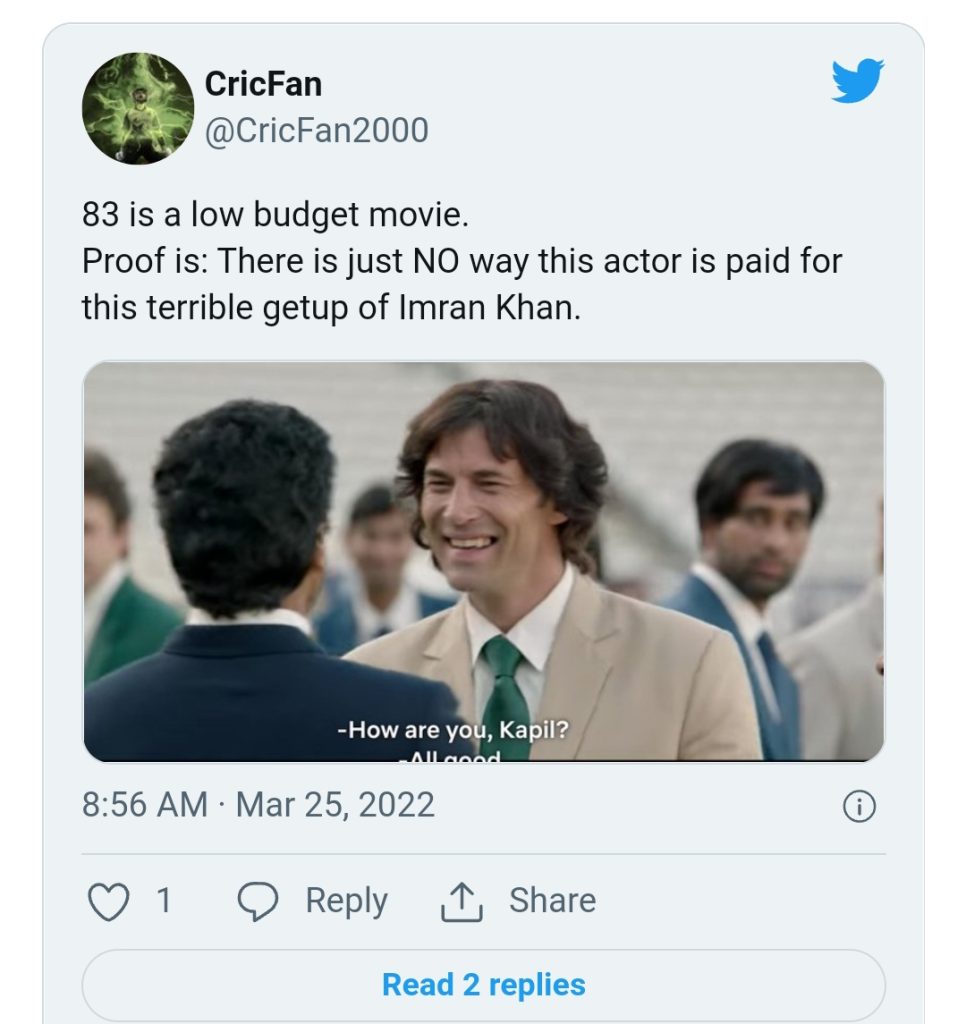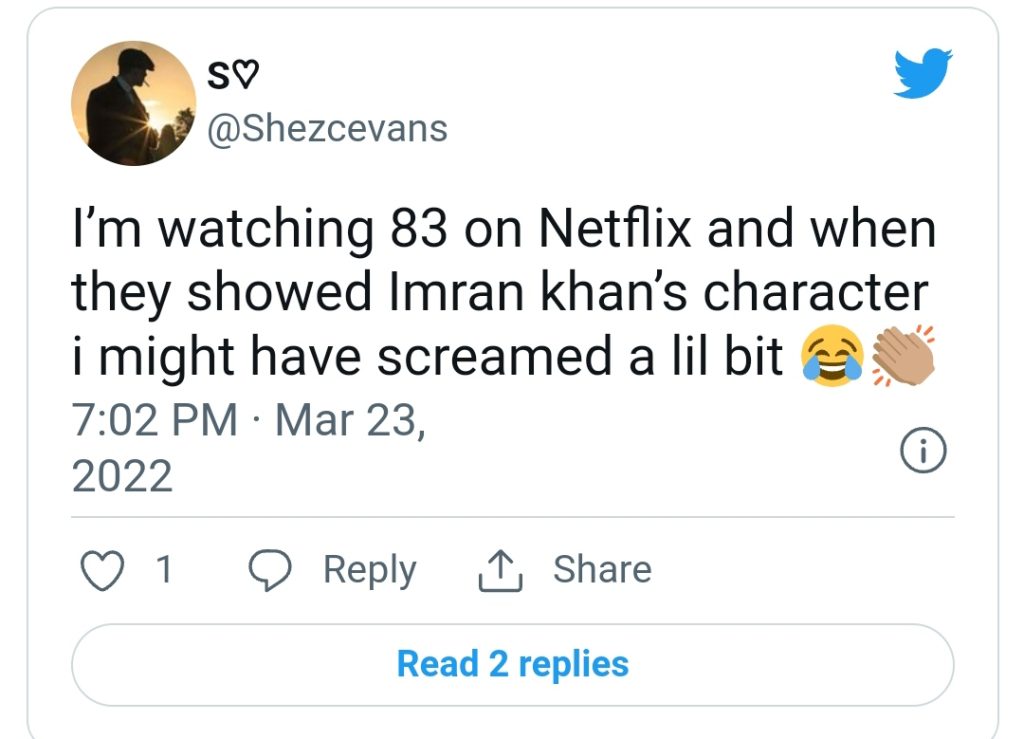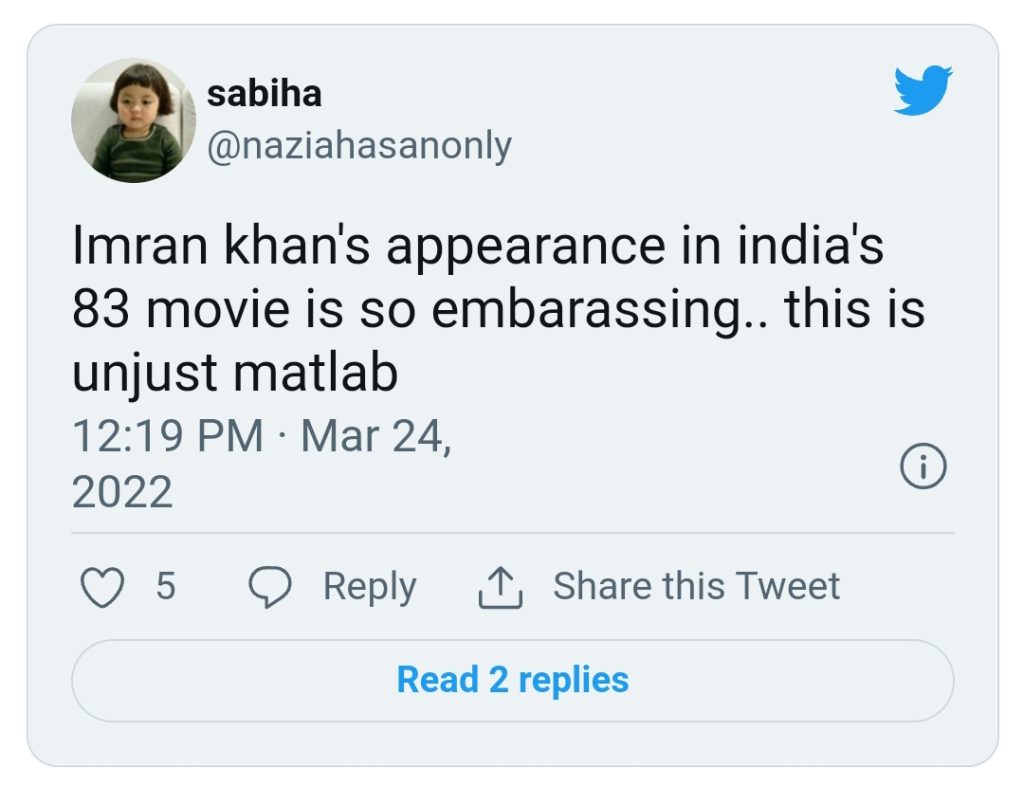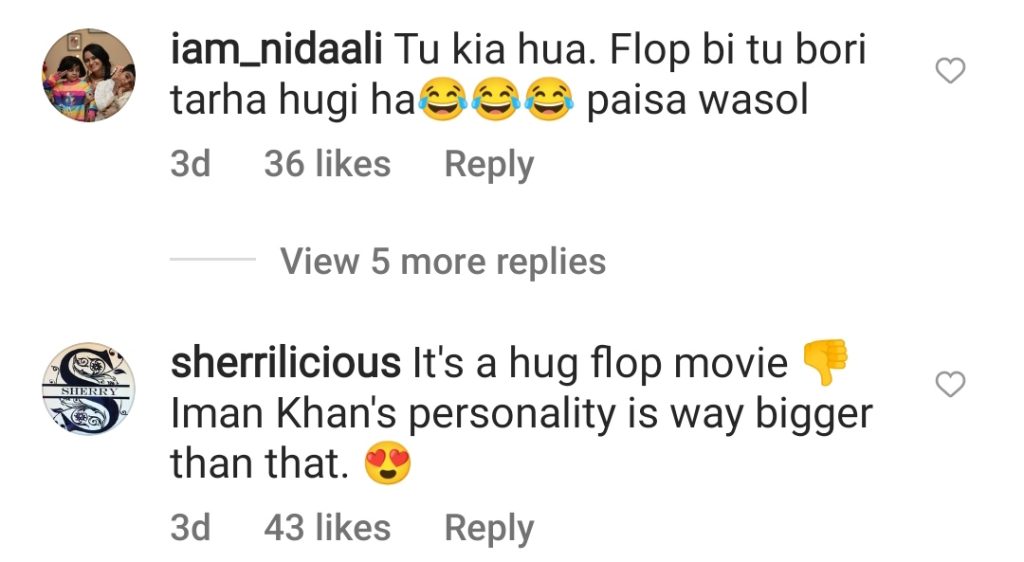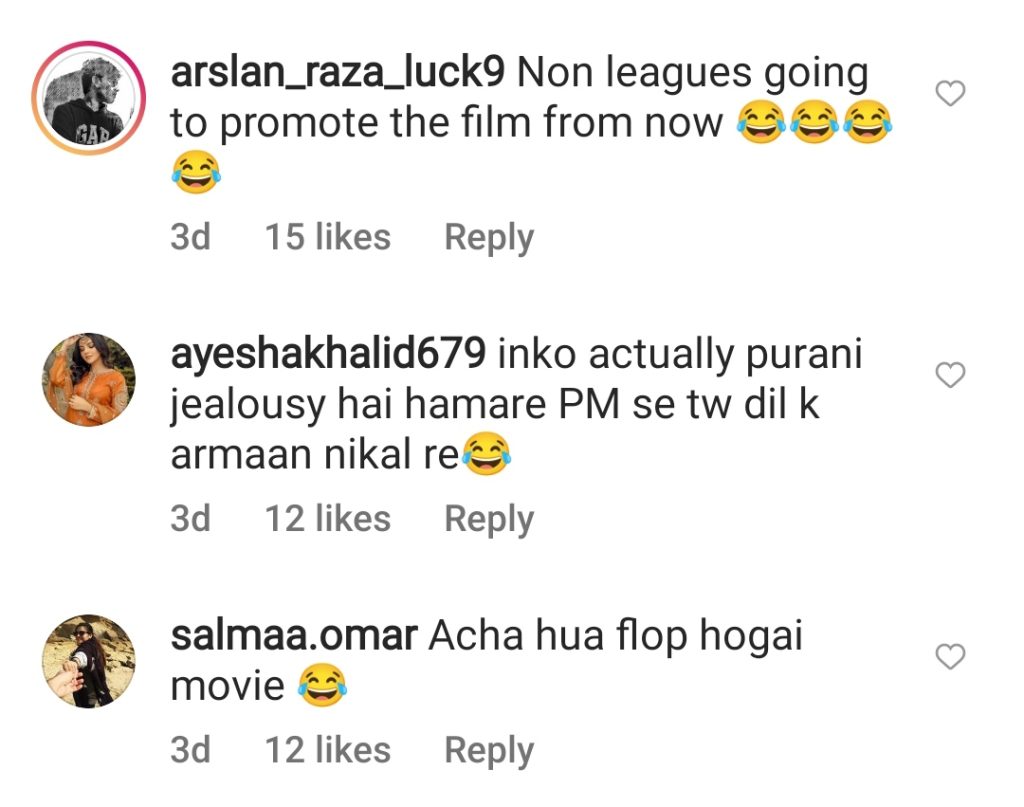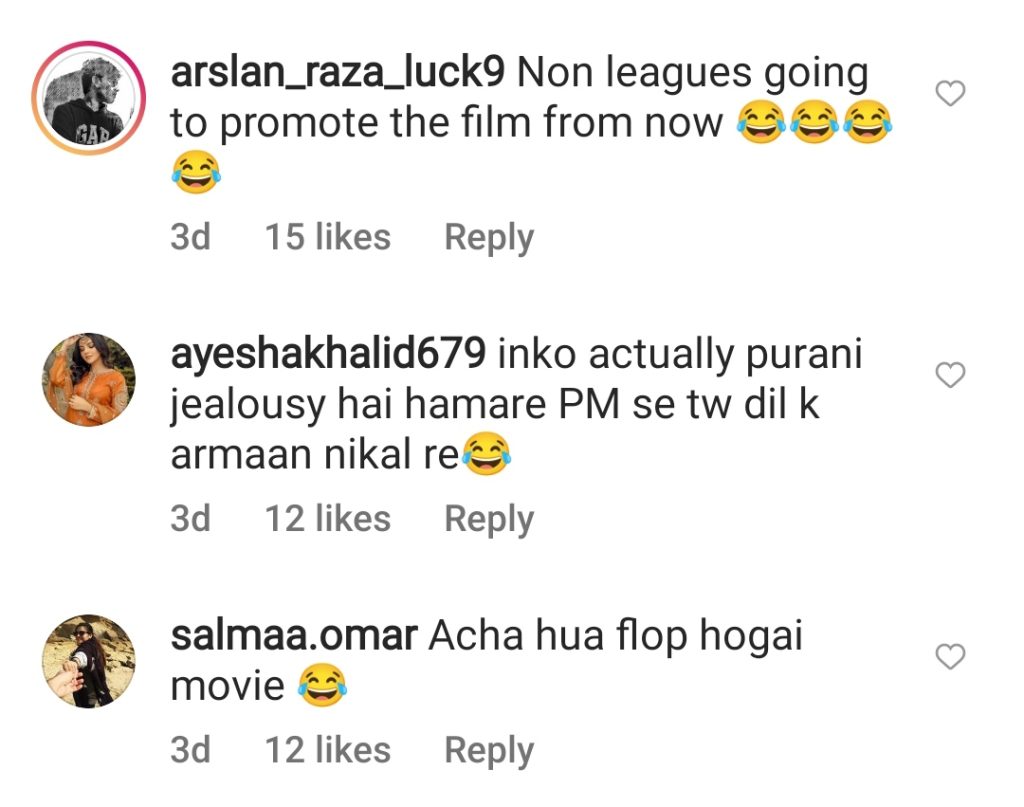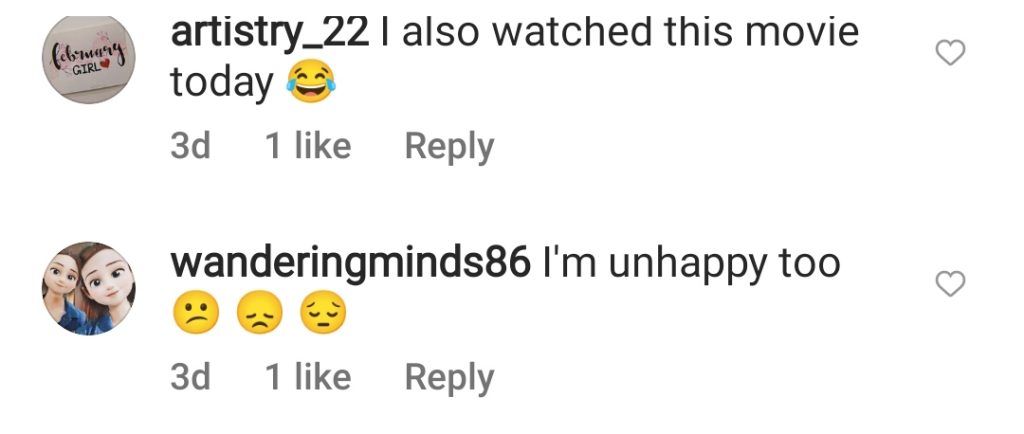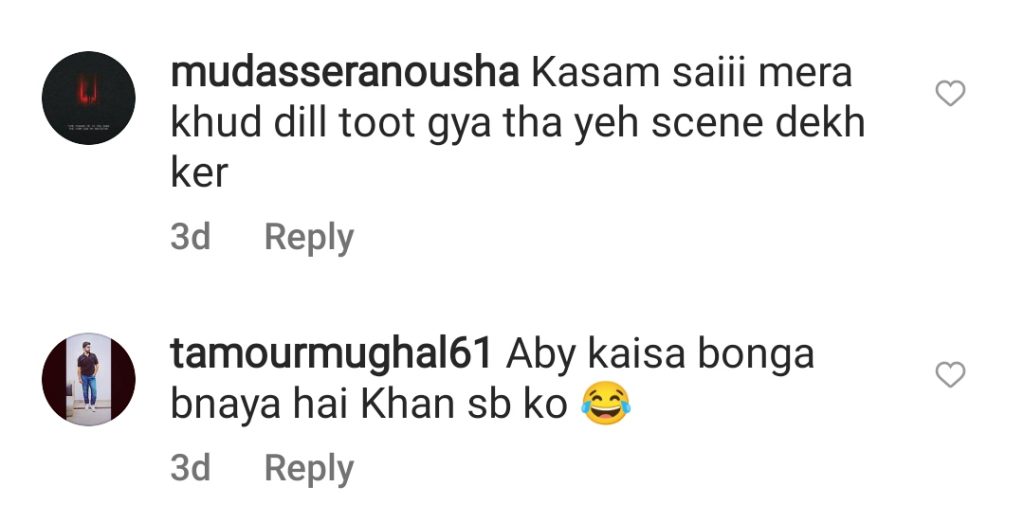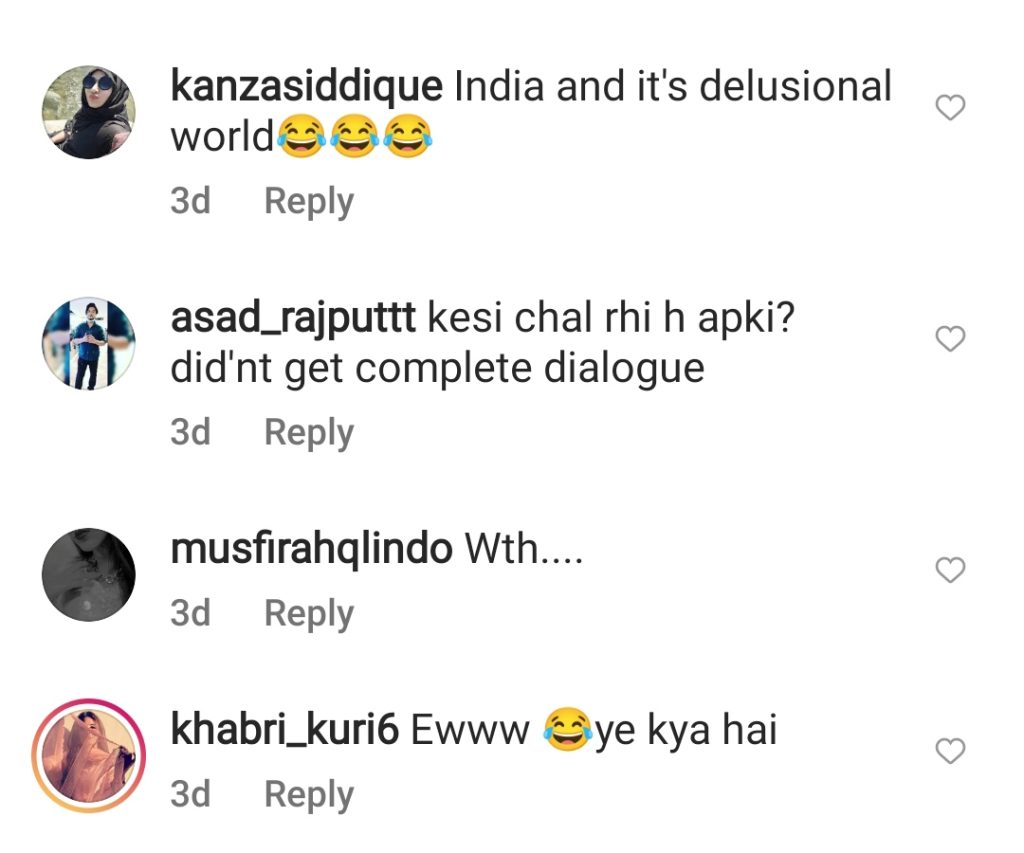 Courtesy: reviewit