Public Makes Fun Of Neelam Muneer On Latest Claim
Neelam Muneer is a big name in television and film industry. he has given countless hit dramas and she has starred in several films. This Eid we will watch her as the leading lady in upcoming film Chakkar opposite Ahsan Khan. Neelam is playing double role in the movie for the first time.
During the press junket for the promotions of her film, Neelam Muneer Khan was asked that why is she not seen on award shows. She said that she tries to give all her off-duty time to her family and just generally avoids going out. She said that she gets all her reward from her fans. During this, she claimed that fans even kiss her hands and place them on their eyes with love.
This is how Neelam explained this:
People started making fun of her claim as soon as they heard it: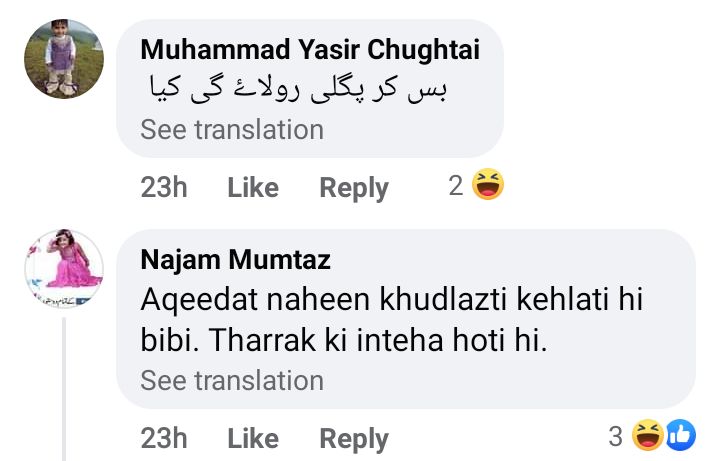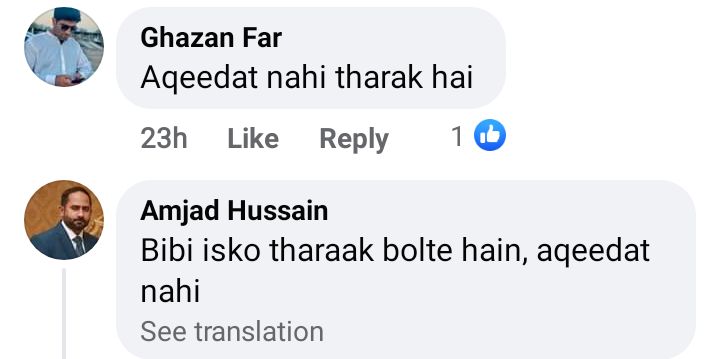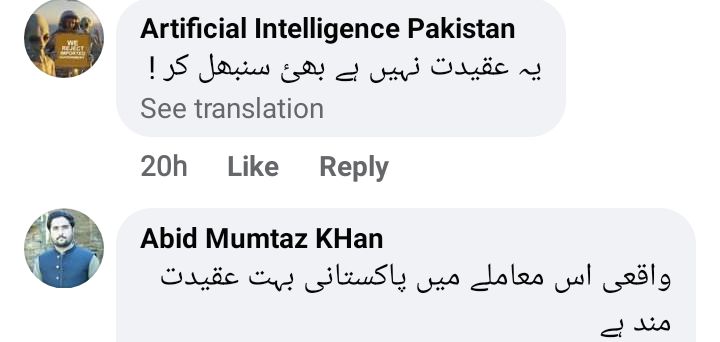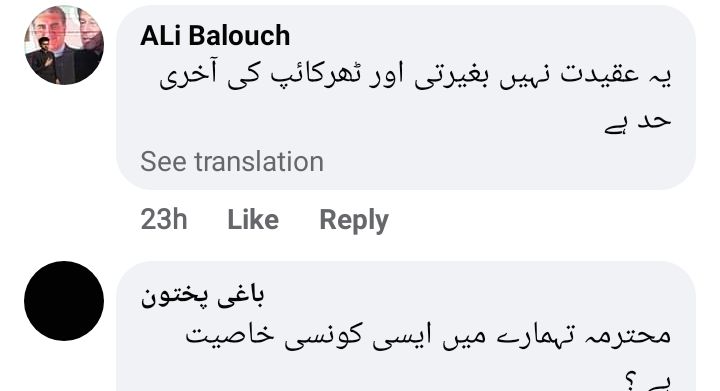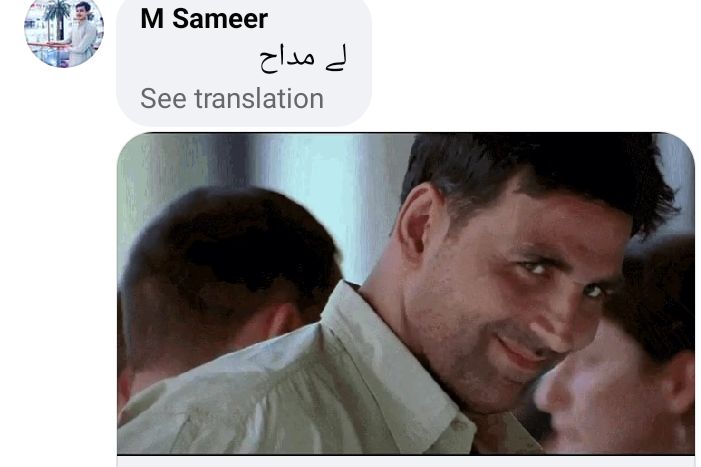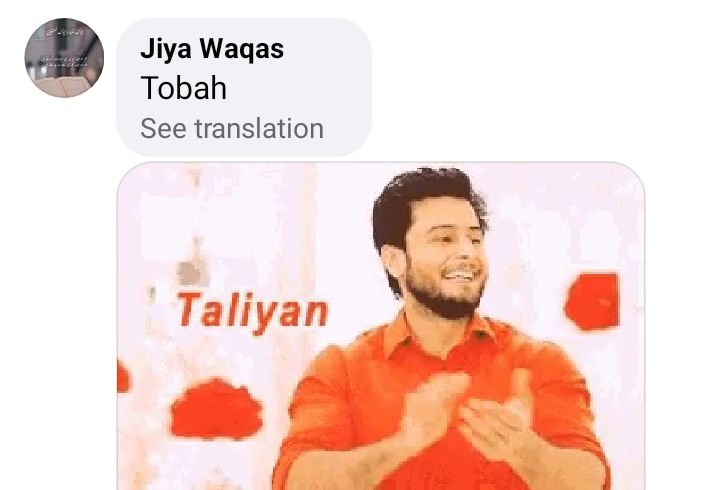 Courtesy: reviewit