Sahiba Opens Up About Leaving Films At The Top Of Her Career
Sahiba Rambo comes from a film family as her mother Nisho Begum is also a famous film actress. Sahiba joined the industry and starred in many films before marrying co-star and now husband, Afzal Khan aka Rambo. Their couple was admired on screen and people love them in real life too.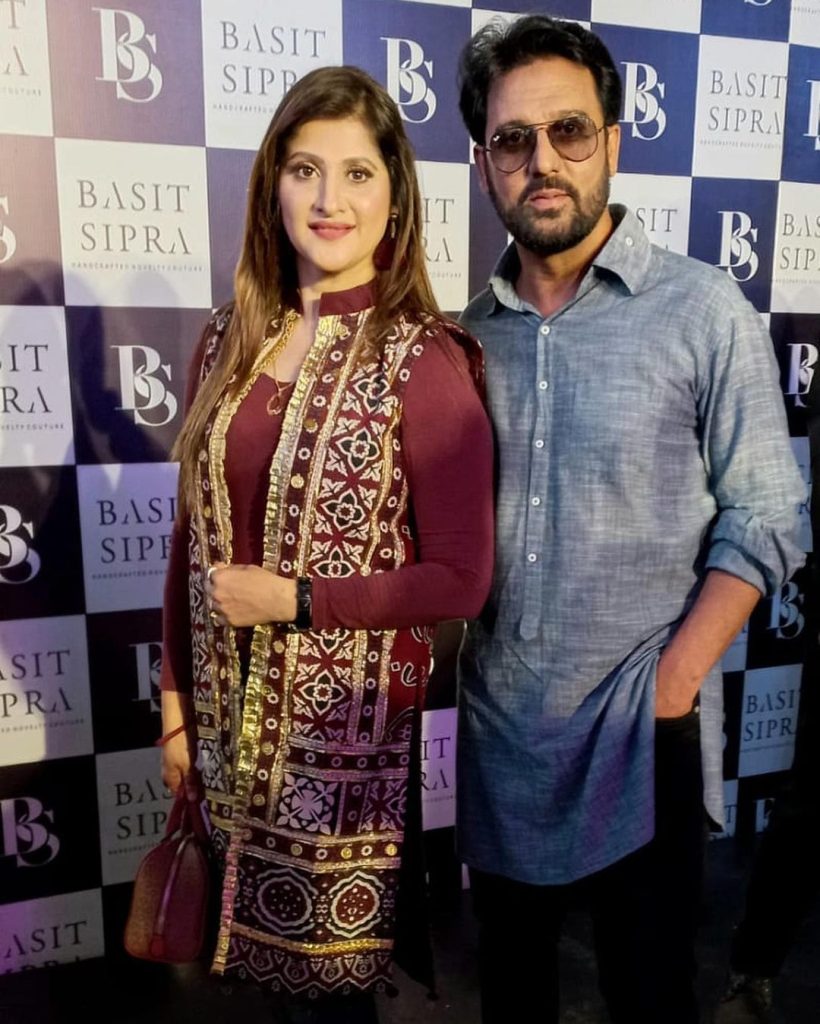 Sahiba left films at the peak of her career after she got married to Rambo. The couple appeared on Faysal Qureshi's Ramadan transmission on Bol where she talked about this. She said that she was very disheartened by the industry as she had her mother's support only and other people used to get her songs and screen time cut. Also she did not agree with the content being produced. So she left the films at the peak of her career which is a very difficult decision to make.
This is what Sahiba had to say and Rambo appreciates her courage to take such a bold decision:
Courtesy: reviewit