Saima Akram Did Not Want Imran Ashraf As Billu Chaudhry
Chaudhry & Sons is a sensation this Ramadan season and one of the most loved characters of the drama is Billu Chaudhry played by Imran Ashraf. The fun and colourful character has been played by Imran with full force and he has definitely brought the best on screen.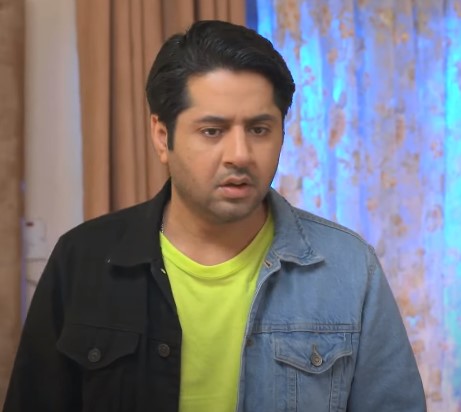 Saima Akram Chaudhry, the writer of this drama is known as the queen of Ramadan dramas as she has big projects like Suno Chanda, Chupke Chupke and Ishq Jalebi under her belt already and this year she has come up with Hum Tum and Chaudhry & Sons. Saima revealed in an interview with Fuchsia that she did not want to cast Imran as Billu as she was imagining him as Moosa from Raqs e Bismil or Wali from Badzaat. She was however, super impressed later on as Imran not only worked hard on her wardrobe but also added those rapper songs which Billu sings in many scenes. His dedication and commitment has made Billu super beloved today.
Check out how Imran made Billu a character to remember and what Saima Akram Chaudhry feels about her character's translation on screen:
Courtesy: reviewit