Uzma Beg Was Originally Offered Another Character In Hum Tum
Hum Tum is one of the three Ramadan shows this season being aired on Hum TV. Hum Tum is a blockbuster if ratings and YouTube views are counted. Fans are loving different takes on characters and the show is over all a success. Uzma Beg is playing nani to the leading boys. This is her second time playing grandma in a Ramadan show, as she played Bakhto last year in Chupke Chupke.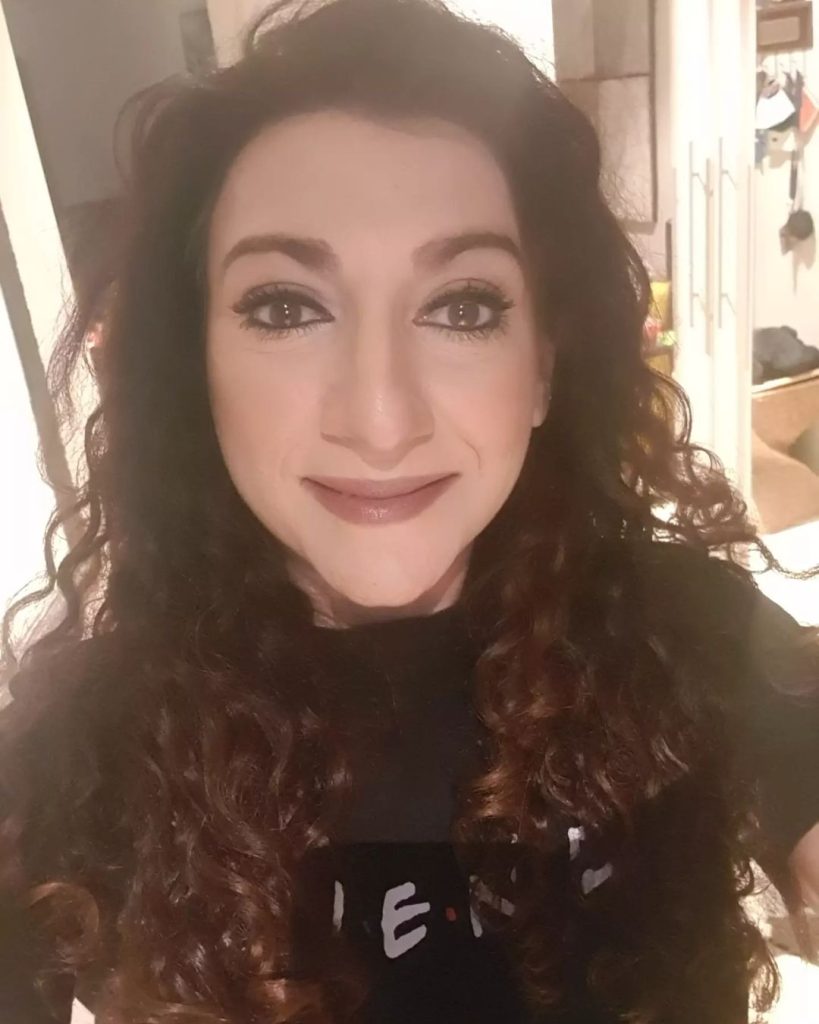 Uzma Beg recently revealed that she was not originally supposed to play nani as she was offered the role of Ulfat Begum. The role later went on to Arjumand Rahim and she was specifically asked by Momina Duraid herself to play nani. Due to her great performance last year, she was asked to take on nani this year too and she is doing a great job.
Check out Uzma Beg's revelations:
Courtesy: reviewit