Why Sara Loren Stopped Working In Pakistan After Entering Bollywood
Sara Loren debuted in Bollywood in movie Kajrare opposite singer Himesh Reshamiya. She then went on to do many other films including Murder 3 and Barkha. Before that Sara Loren was working in Pakistan as Mona Lisa and she was a critical acclaimed actresses with projects like Anokhi and Main Mar Gayi Shaukat Ali.
Sara Loren stopped working in Pakistan after entering Bollywood. She was completely focused on her Bollywood career and was not seen in any Pakistani project for quite a long time. While she appeared on G Sarkar she was asked about the break she too ad why she did not work in Pakistan. She said that once you jump into Bollywood, many Pakistanis think that you would not accept an offer here and eventually stop offering you scripts. And she has also faced that dilemma. And this has been a reason for her disappearance from Pakistani television.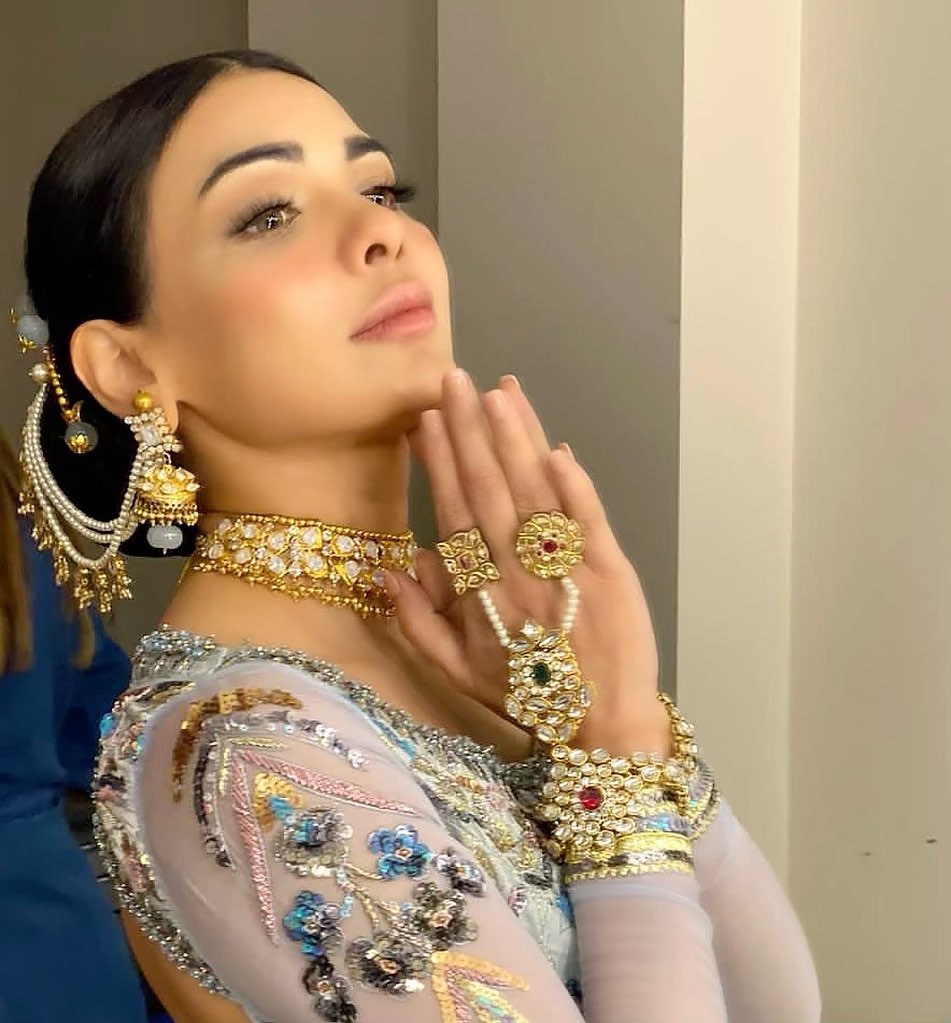 Courtesy: reviewit